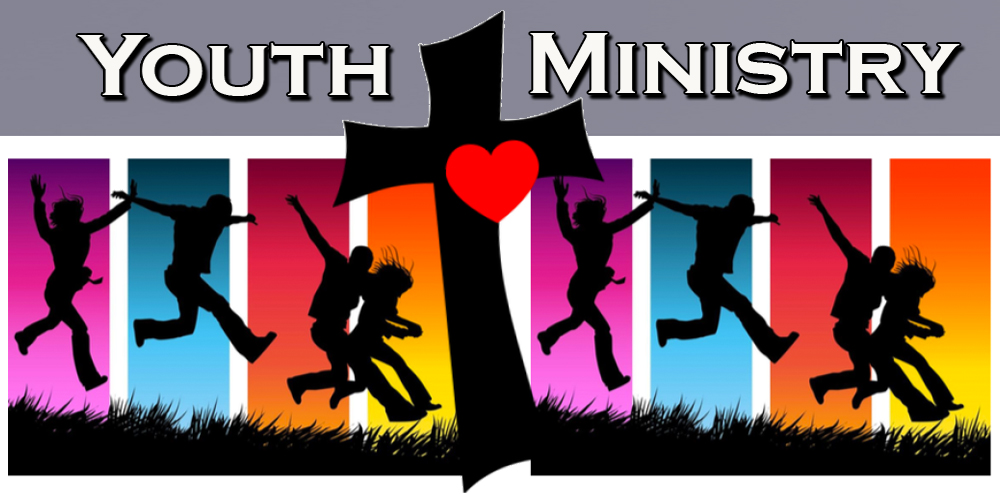 Let's celebrate the end of the school year (woo hoo!)
& kick off the summer with a Campfire!!
Join us this Sunday, June 11th 5:30-7:30 pm.
(Kaycee will be around till 8 if you'd like to stay later.)
We'll cook hot dogs & mountain pies (campfire grilled cheese/pizza),
and then roast marshmallows for S'mores!
We'll have games and campfire activities.
Then we'll relax around the fire and reflect on all that has happened this year and look forward to the next.
Hope you all can join us!
Also coming soon: Youth Group Work Day at the Garden of Hope in Willow Park in early July. Get together to help support our local garden that grows hundreds of pounds of fresh produce each year for our pantry and local community. Bring hats, work gloves, and a smile (ok, smile not actually required) and maybe have a treat after! More details coming soon!
We are still planning on other Summer fun like a Pool Party, Bowling or Hiking, etc… So look for those emails to come!
Any questions or ideas let us know!! (kaycee@fpcyorktown.org).
~Kaycee, Tami & Chip