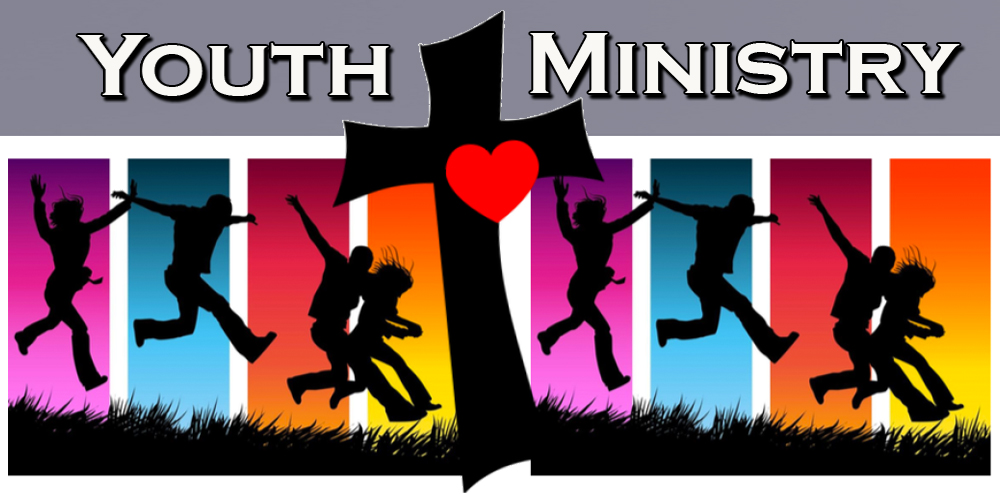 Sunday, November 12: 5:00-7:00 pm
Feast or Famine?
With Thanksgiving right around the corner, we're all looking forward to tables full of good food. But what about people who don't have enough to eat?
We gather this Sunday to cook dinner together and then learn about issues of food insecurity and hunger in our community. We'll be joined by Katharine Frase and Debbie Bernardini, who lead our FPCY Pantry, and we'll help them get ready for the biggest Pantry distribution day of the whole year coming up on November 18.
Come and eat! Come and learn! Come and help!
Mark your calendars:
Sunday, December 3, 5:00-7:00 pm — Advent Adventure — details to come!
Sunday, December 17, 3:00-5:30 pm — Christmas Caroling, Cocoa & Cookies
If you have questions or would like to help with youth events, contact Tami Seidel (tami@fpcyorkotwn.org) or Kaycee Perry (kaycee@fpcyorktown.org)