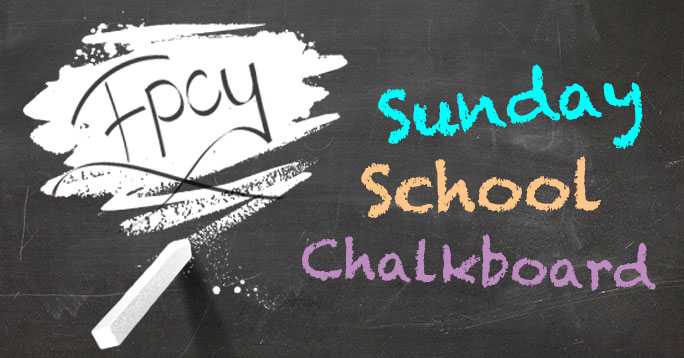 As 2019 comes to a close, we wish all of our Sunday School families a very Merry Christmas and a Happy New Year!
We hope you enjoy the tree in Fellowship Hall that our kids decorated to reflect the Bible stories we've learned this year as we Set Sail With Jesus. We look forward to more fun times in the months ahead as the voyage continues!
If you are new to the church or just visiting, your kids are welcome to join in the fun any Sunday from 9:30-10:30! To learn more, please reach out to Bridget Bentley at bridget.bentley@gmail.com.
~Peace, Bridget Bentley and Kristy Berlin