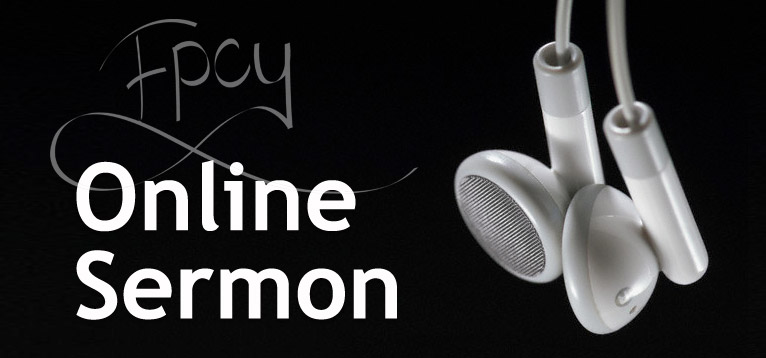 Scripture Readings: Mark 1:4-11, Mark 1:14-20.
Sermon by Susan De George: Batman, Spiderman, Skywalker, Spock.  The Rev. Dr. Susan De George is the Stated Clerk of the Presbytery of Hudson River and teaches religious studies at Pace University. She enjoys playing guitar, ukulele, banjo and flute; gardening; traveling; reading; and having interesting conversations with folks who really want to change the world.
Click here to read the worship bulletin.
To download the audio of the sermon, click here or you can simply play the sermon below.

If you would like to subscribe to the weekly podcasts, just check these instructions.