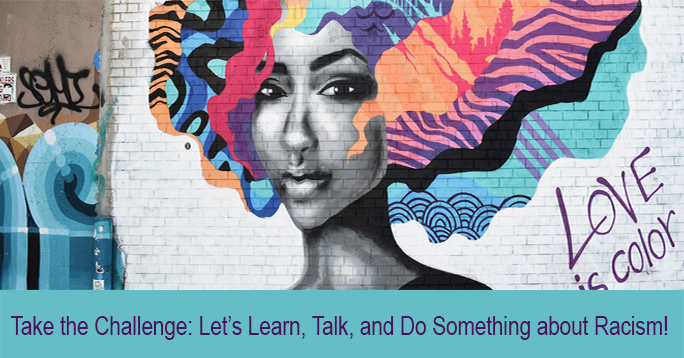 The turmoil in our country of the past few weeks has made it clear that racism is a continuing scourge in our country. We must seek to address this problem, but where do we even begin?
This summer, the Faith Formation Commission is challenging us, the FPCY family, to commit ourselves to listening to, learning about and better understanding the reality of racism in our community, our nation and our world, and what we can do to move change in a positive direction.
Here are two ways you can take this challenge:
Check out the Responding to Racism Reading & Resource Guide. Pick at least one book to read, podcast to listen to, movie to watch, or books and resources to share with your families and encourage conversations.
Take the 21-day Racial Justice Challenge which was developed by our denomination to help individuals and congregations raise awareness and encourage action. The challenge provides a link to an activity for each of the 21 days which include reading material and watching videos. You should plan to devote between 45 minutes and an hour to this challenge each day.
FPCY will start this 21-day challenge on Sunday, June 21. You are invited to complete this challenge as part of a group or on your own, whichever way you are most comfortable. If you'd like some conversation partners along the way, join us by Zoom on Sundays at 7 pm for discussion about what we're learning and where to go next.