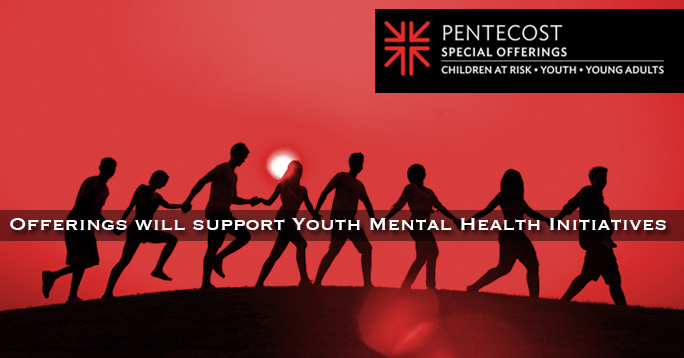 A gift to the Pentecost Offering through the month of June helps the church encourage, develop, and support its young people, and also address the needs of at-risk children. 40% of the Pentecost offering is retained by individual congregations wanting to make an impact in the lives of young people within their own community. Our portion of the offering will be used to support Youth mental health initiatives.
The remaining 60% is remitted to the Presbyterian Mission Agency.
You can contribute using your offering envelope for the offering, or marking your check "Pentecost Offering" or you can give online.