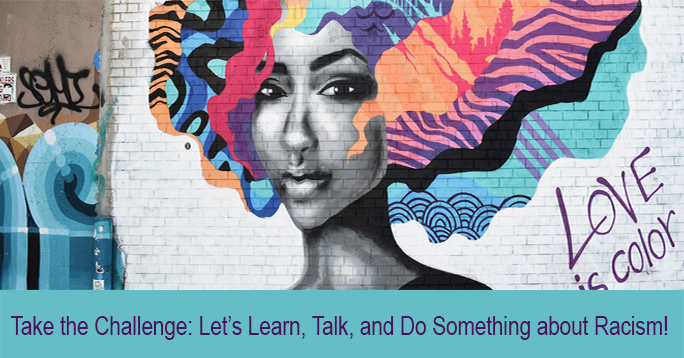 The turmoil in our country of the past few weeks has made it clear that racism is a continuing scourge in our country. We must seek to address this problem, but where do we even begin? This summer, the Faith Formation Commission is challenging us, the FPCY family, to commit ourselves to listening to, learning about and better understanding the reality of racism in our community, our nation and our world and what we can do to move change in a positive direction.
Join us for a discussion of the book How To Be An Antiracist by Ibram X. Kendi. The Tuesday morning Faith4Life group has chosen to read this groundbreaking and courageous book and discuss it on August 18 at 10 am. Copies of the book are available in the church office for $15 or can be ordered online.
Contact Tami to be included on the distribution list for the Zoom link.