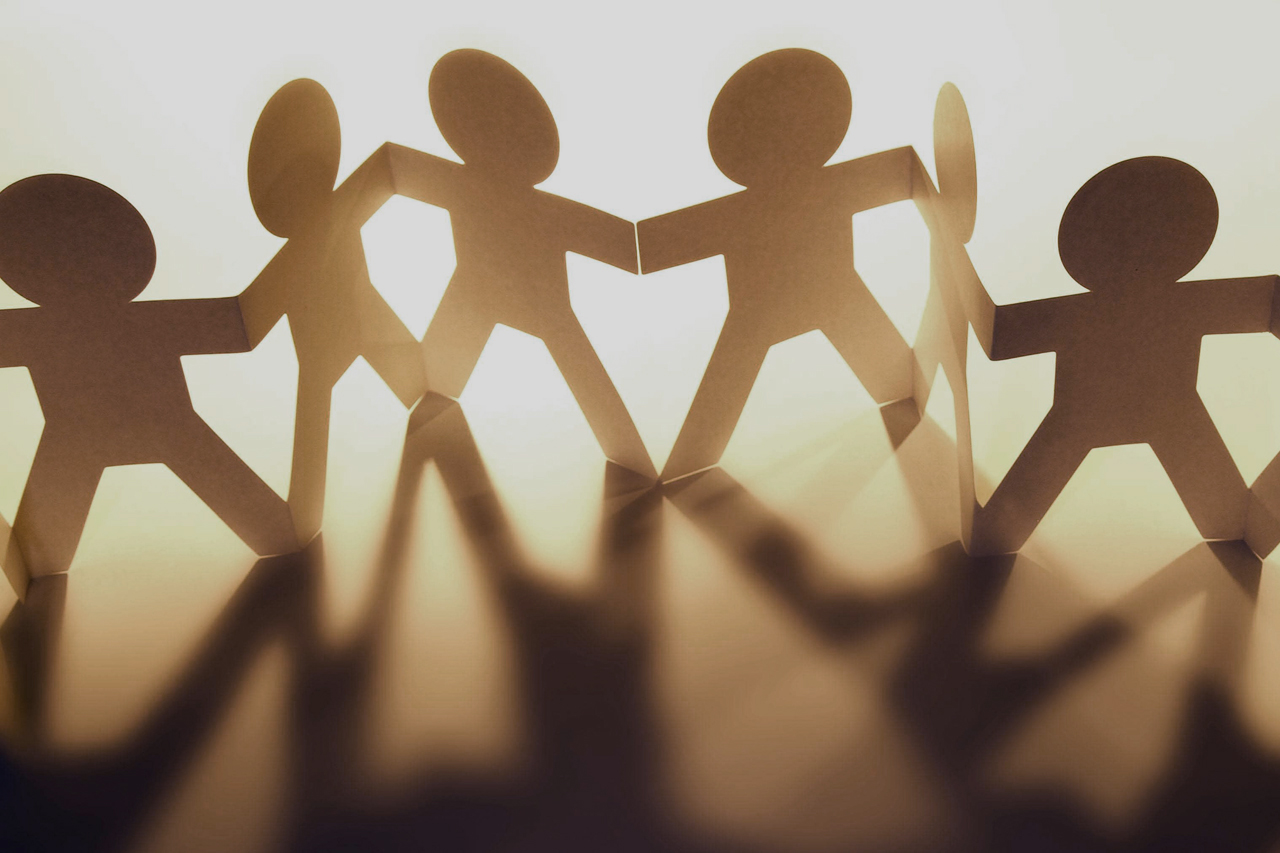 Knitting Groups
The Prayer Shawl Group will meet next on September 18th at 10:30am. Anyone who would like to join us in knitting is most welcome. In addition to the regular knitters who come on Wednesdays, we have at least seven off-site knitters. Any questions please call Marianna Sherman at 914-737-8294 or Fran Schiel at 914-245-5396.
The Knit Togethers will meet on September 9 & 23 and October 28, 2018. Fall is here. It is time to knit scarves, hats, and mittens for the December Mitten Tree and to knit warm lap blankets for local nursing homes. Come and join us as we make plans for the Fall giving. All who knit or crochet are welcome. We meet on the 2nd and 4th Mondays, 10:00 am to 11:30 am in the Lounge Room 15. For information: Norean Radke (962-4370 or radke30@msn.com) or Lois Ostling (962-2809).
Noontime Meal
All are invited to join our team of Noon Time Meal volunteers who prepare a monthly meal for the Peekskill Salvation Army. We prep the meal on Tuesday and they cook it on Wednesday. If you can scrub potatoes, clean carrots, chop ham or pull chicken off the bone, you are welcome to come and lend a hand. We work for about 1.5 to 2 hours.We will start up again in our kitchen on Tuesday September 10th at 10:00 am. If you can't make it or prefer supplying a dessert, that is welcome, too.
Lunch Bunch
We met all summer in the Fellowship Hall with a nice attendance, but are looking forward to welcoming back all of the travelers and any one who would like to join us.
We will start the Fall Season on Wednesday September 18th in Fellowship Hall at noon. September 18th and October 16th will be Pot Luck, so please bring a dish or a dessert to share. All are invited. Meet some one new, bring a friend, hang out and socialize, find out what was happening at church over the summer. Pat will be happy to answer all of your questions.
For the September Lunch Bunch, we are asking everyone to bring one full size toiletry item for the clients of Jan Peek (i.e. shampoo, toothpaste, tooth brush, deodorant, feminine products, hand lotion). This will replenish any of the items we had collected for them in December. They truly appreciate our generosity.
Jan Peek Meal
One of the missions of our church is to serve a meal to the clients of Jan Peek in Peekskill on the fourth Saturday of each month. There are now 40 clients at the shelter, so ideally, we'd like to have teams of 2 or 3 friends/ families/couples work together.
Thanks to our summer helpers — Wanda Diaz and Emily Monk for June, the Mission Commission and Lunch Bunch Group for supplying pizza, salad and dessert for July and to the Placido and Mayes families for August.
We have volunteers lined up through the end of the year, so thank you to all who have committed to taking care of the monthly meal! If you are interested in finding out more on how you can help out with Jan Peek, please see Pat Prauda.
The 2020 calendar is posted so you have a chance to pick a month that suits you.