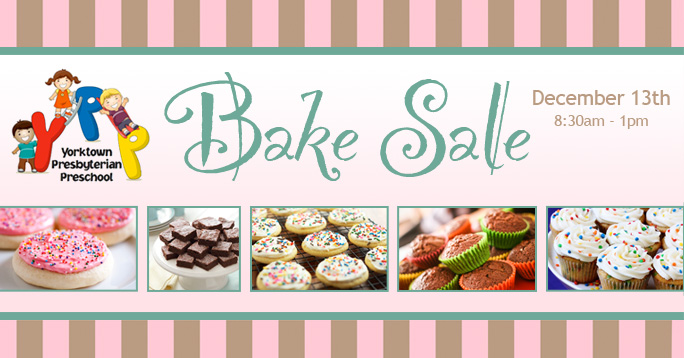 YPP's Annual Bake Sale—Sunday December 13th
It's the event everyone looks forward to! Stop by our tables from 8:30am to 1:00pm and let us help you with your holiday baking!
2016-2017 YPP Registration
YPP will be accepting applications for the 2016-2017 school year starting December 1, 2015. This period is set aside for members of the congregation and returning students. Registration opens to the general public on January 1, 2016.
Please contact Lisa Eliasson at 962-8712 to arrange a tour!