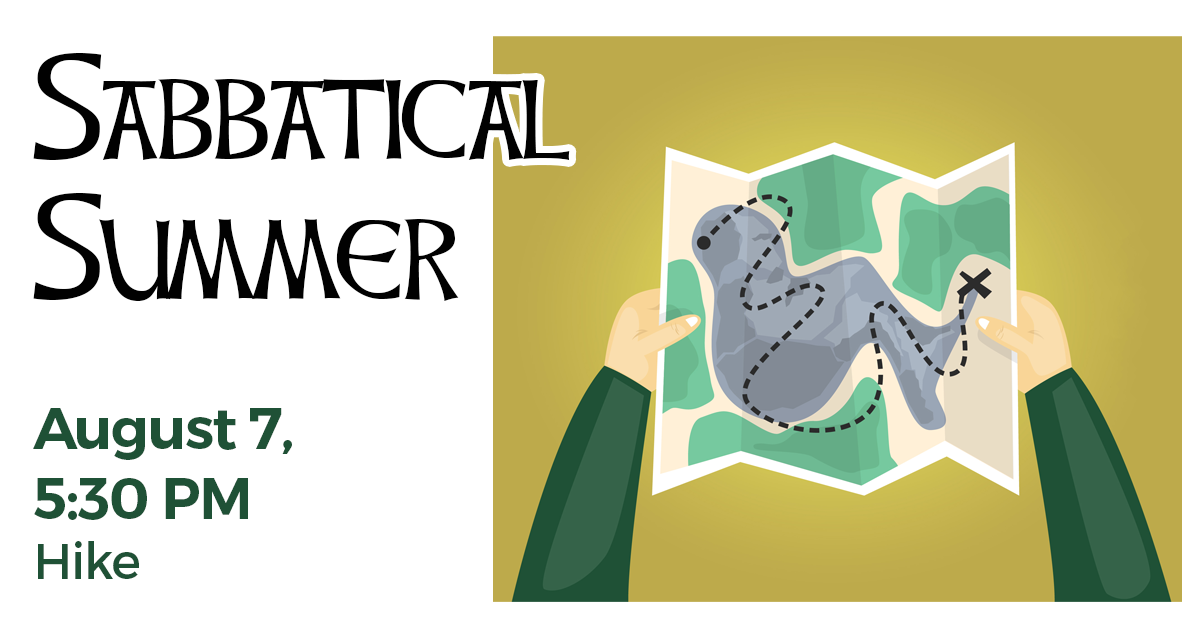 Saturday, August 7 at 5:30 pm
Sal J. Prezio/Mountain Lakes Park in North Salem is a really pretty place to take a hike. We've had to postpone the sound healing elements of this walk, but we'll be meeting up for a nice early evening hike of 1.5 hours. Most of this hike is quite easy, but there's one uphill stretch of about an eighth of a mile that's on the more strenuous side – hence, the evening start time of 5:30. By then, the breezes will be blowing and the woods will be nice and quiet.
We'll meet at the first parking lot on the right after the entrance to Camp Morty on the left.
Directions From First Presbyterian Church of Yorktown to Sal J. Prezio/Mountain Lakes Park in North Salem
– Mountain Lakes Park, 201 Hawley Rd, North Salem, NY 10560
– Head east on US-202 E toward Old Yorktown Rd
– Turn left onto Granite Springs Rd
– Continue on US-202 E. Take NY-116 E to Hawley Rd in North Salem
– Continue onto Hawley Rd
Rain Dates: If we need to reschedule due to inclement weather we'll post changes on the FPCY facebook page. @FPCYORKTOWN