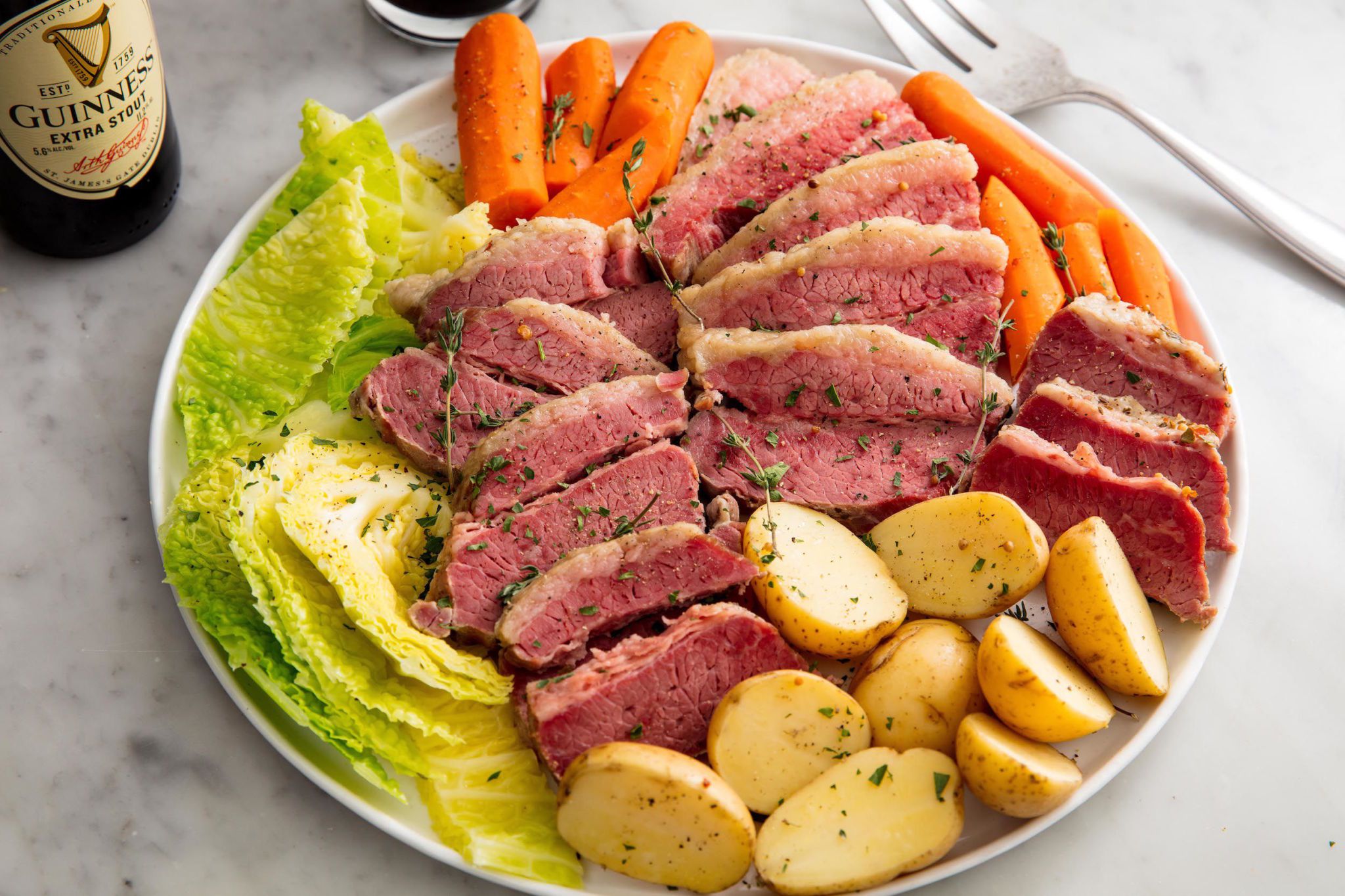 Lunch bunch will be having their St. Patrick's Day Luncheon on Wednesday March 20th at Noon in Fellowship Hall.
Cost is $15. Monies and reservations need to be in by Sunday March the 17th.
Please bring one regular size toiletry item for Jan Peek.
In April we will have our usual (and fabulous) pot luck. In May we will have Pizza. More info to follow.