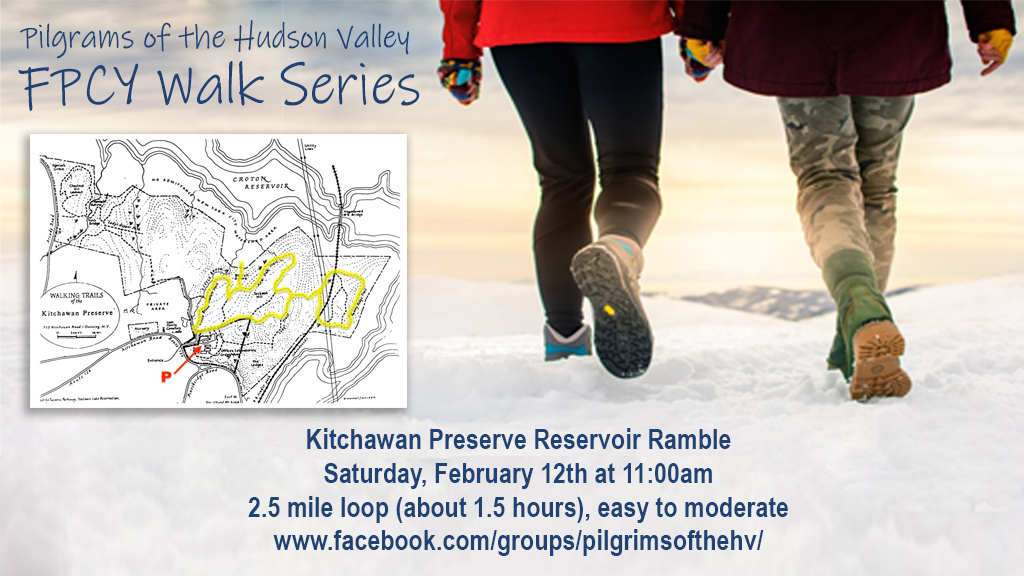 2.5 mile loop (about 1.5 hours), easy to moderate
NYNJTC Map #133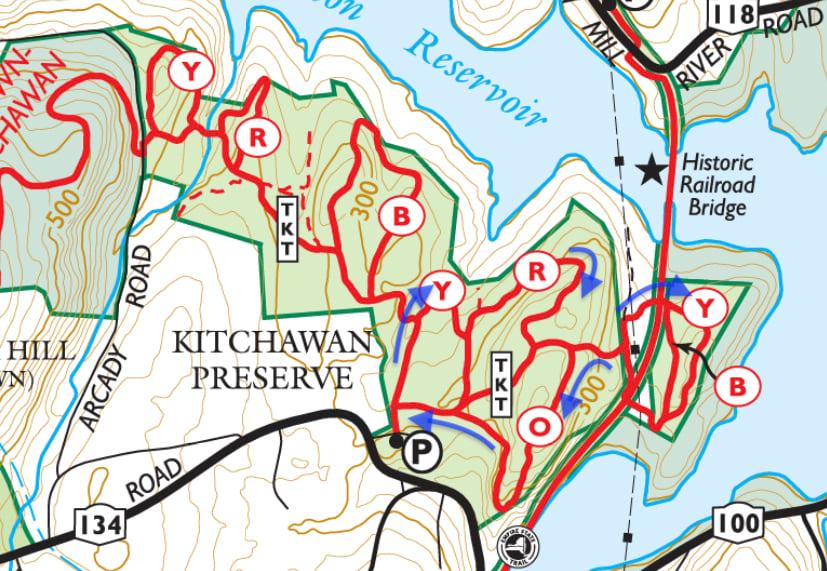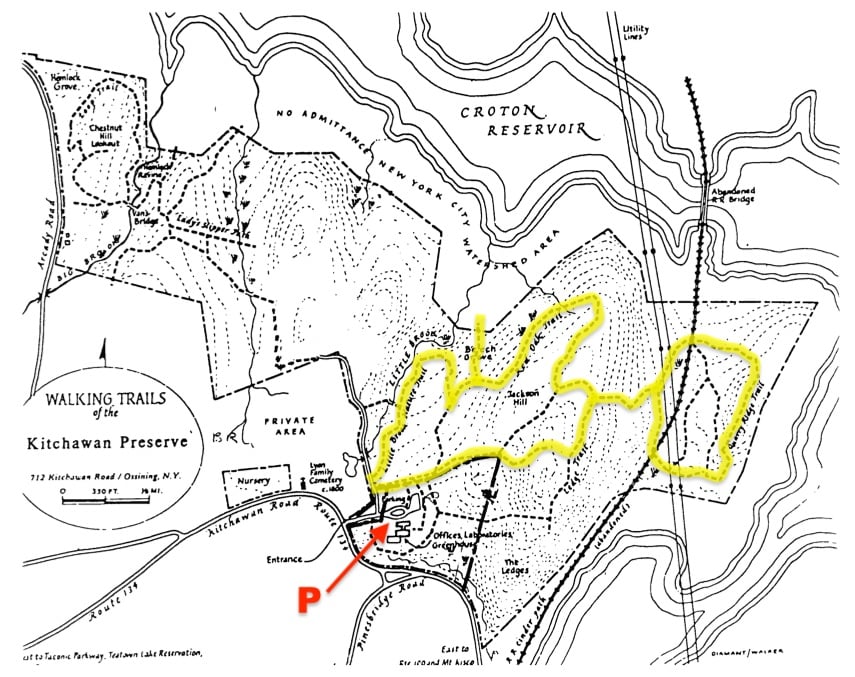 DIRECTIONS: Kitchawan Preserve is located at 712 Kitchawan Road (Route 134), between the Taconic (1.3 miles) and Route 100 (0.6 miles). The entrance is well marked by a sign—keep an eye out for it as you come around the curve.
WALK MAP: There are two maps attached showing our intended route. (One is larger and more detailed, but somewhat out of date, so we've included the modern map as well.) As always, we may revise our route depending on time, trail conditions, or just the general mood of the group!
NOTE: Kitchawan Preserve is VERY pet-friendly! It is popular for dog walking, so feel free to bring your pup—but also be aware that we may meet other furry friends frolicking freely along the way. 🙂
Hope to see you there!