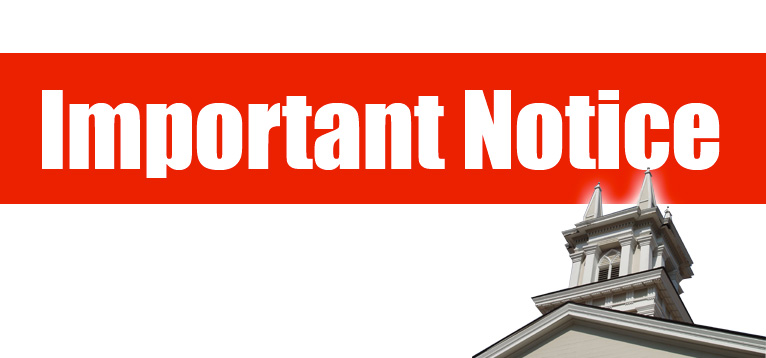 Due to the rainy weather predicted for tomorrow (May 9), the Garden of Hope Workday is being rescheduled.
The good news is that this gives everyone not one but two opportunities to help prepare the Garden for another season of growing healthy veggies for the clients of the food pantries of Yorktown – including our own at FPCY!
THIS Sunday, May 8th, from 1-3 pm, volunteers of all ages will put up the posts for the new fence and to rake out the wood chips donated by the town for the new footprint. That's right, the Garden of Hope is growing – literally!
NEXT Sunday, May 15th, from 1-3 pm, volunteers, joined by members of the Westchester Youth Alliance, will put up the new fence, build the new growing rows, and put seeds and small plants into the ground.
It will be wet and cool on Sunday, so please dress accordingly, and bring gloves, shovels and whatever other tools you have. Snacks and water will be provided for all.
If you know you can join us or have any questions, please let 
Steph
 or 
Dawna
 know, or just come on down to Willow Park!