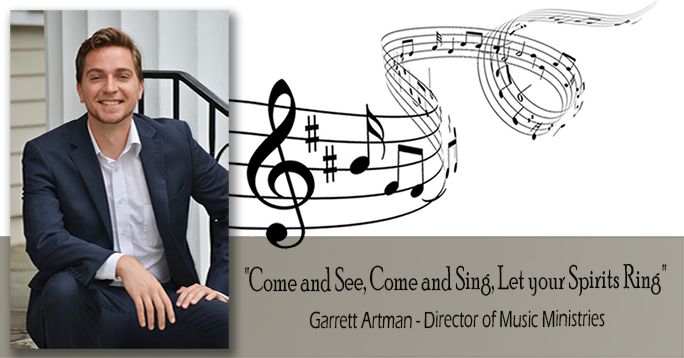 Summer is here again at FPCY and I'm looking for performers and musicians! The choir and bell choir are officially on vacation for the season until September. They have triumphed through thick and thin, and I would like to thank all of those who participated.
If you are interested in performing, please let me know via email Garrett@fpcyorktown.org and we will schedule times for you to come in. Just because our ensembles aren't rehearsing regularly, doesn't mean there isn't music in the building! The music ministry team is currently planning a "Summer Sings" event in tandem with the Taghkanic Chorale. You show up, pay a small fee for music, rehearse, and then perform – all in the same night! And later in the summer we are hosting an "Open Mic" where people can come, sign up, and perform anything! Maybe it's a few jokes, maybe it's a skit, maybe it's balloon animals, whatever talent you can bring, you are welcome to showcase at the open mic night.
Dates are TBA so please keep checking back to our calendar on our website or listen for announcements in worship. Happy Summer!
~Garrett