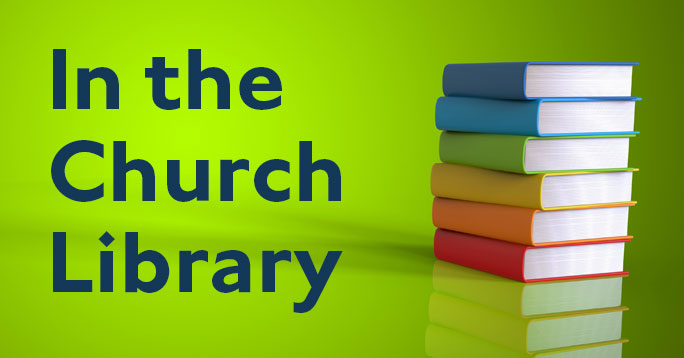 The Library recently added several children's books that are so beautifully written and illustrated that I'm sorry my grandchildren are too old for them! They're on the "New Book Shelf" – take a look!
The Good for Nothing Tree by Amy-Jill Levine and Sandy Eisenberg Sasso is based on a parable from Luke and highlights the value of giving children time to grow at their own pace.
What is God Like? by Rachel Held Evans and Matthew Paul Turner encourages children to visualize God in everyday activities, like watering plants, watching the night sky, experiencing the wind, a rainbow, loving parents, a best friend, and others.
In God's Coming to Visit! by Franz Hubner, the animals find out that God is coming and do their best to get ready, but eventually realize that God is already with them and they just need to "love God and one another."
Apple and Magnolia by Laura Gehl and Patricia Metola tells of two trees that are best friends. When Magnolia shows signs of dying, Apple gradually moves closer to Magnolia and helps it survive. This is based on proven communication between trees.
I Love You, Blue by Barroux illustrates the dangers of plastic bags in the ocean. A whale saves a boy's life, but the boy discovers that the whale is dying. He investigates the whale's stomach, which is full of plastic bags. When he takes the bags away the whale recovers.
~Carol Jensen, Church Librarian