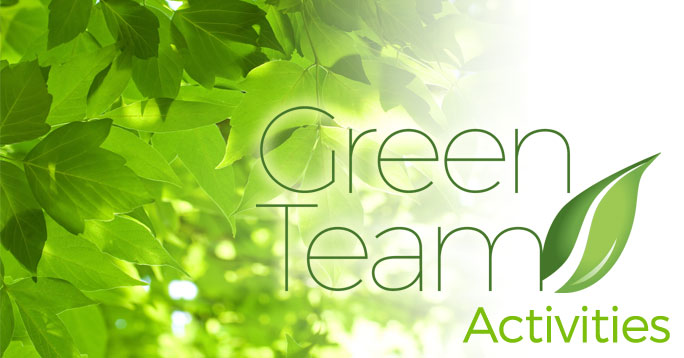 Saturday, April 6 from 9 a.m. to 3 p.m. at FDR State Park
In addition to properly labelled household chemicals and other special wastes found in a typical household, residents can bring documents for shredding and expired or unwanted medications for disposal.
Generally, the following items are accepted for safe disposal or recycling:
Properly labelled household chemicals, such as:
Household cleaning products
Most automotive fluids (antifreeze, brake fluid, gasoline but not motor oil)
Flammable liquids (kerosene, butane, lighter fluid, turpentine)
Metal, jewelry and furniture polishes and waxes; wood preservatives
Fertilizers, pesticides, insecticides, herbicides
Photographic and swimming pool chemicals
Batteries – only vehicle, rechargeable, or button cell
Fluorescent light bulbs & CFLs
Fire extinguishers
BBQ propane tanks (up to 20 lbs.)
Mercury containing devices (thermometers and thermostats)
Electronic waste (TVs, computer monitors and towers)
Expired or unwanted medications, both OTC and prescription
Personal documents for shredding (limit of four (4) file-size boxes per household)
Tires
For more information, see the press release.