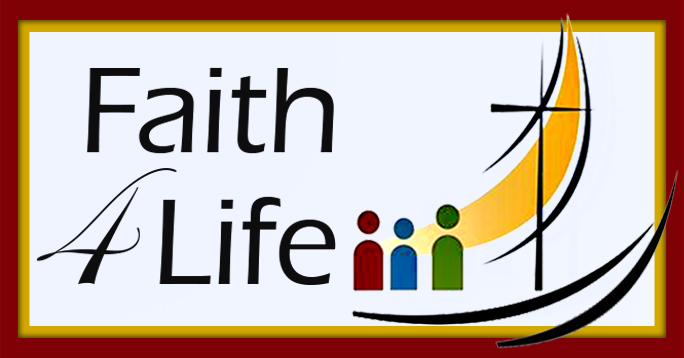 Jesus' final days were full of risk. Every move he made was filled with anticipation, danger, and the potential for great loss or great reward…
In Entering the Passion of Jesus: A Beginner's Guide to Holy Week, author, professor, and biblical scholar Amy-Jill Levine explores the biblical texts surrounding the Passion story. She shows us how the text raises ethical and spiritual questions for the reader, and how we all face risk in our Christian experience.
Thursday mornings at 10am.