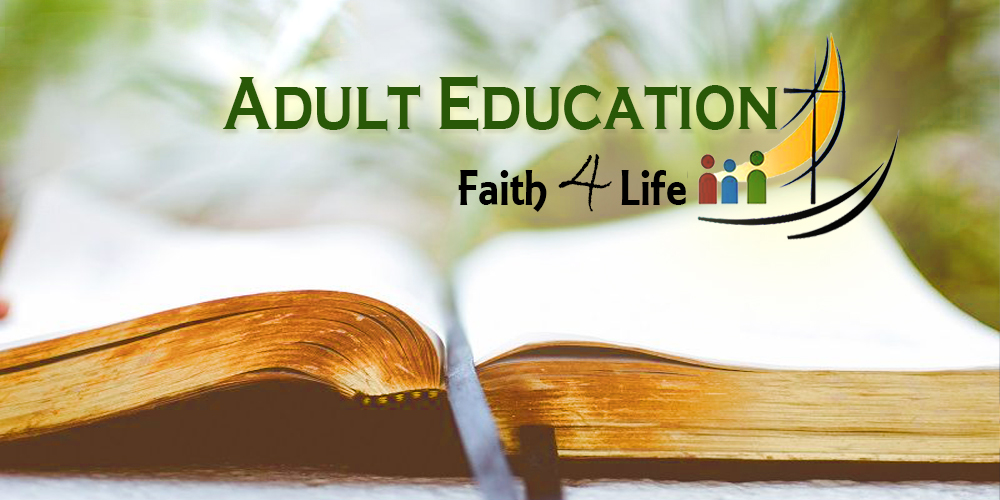 Signs & Wonders: A Beginner's Guide to the Miracles of Jesus by Amy-Jill Levine.
A new Tuesday morning Faith4Life study started January 3rd. Join us each Tuesday at 10 am in the library.
Join us for conversation and community as we look at some of Jesus' miracles and discuss what they mean for our lives today. Each week includes a video presentation with the author. Books are available in the Office for a suggested donation of $13.