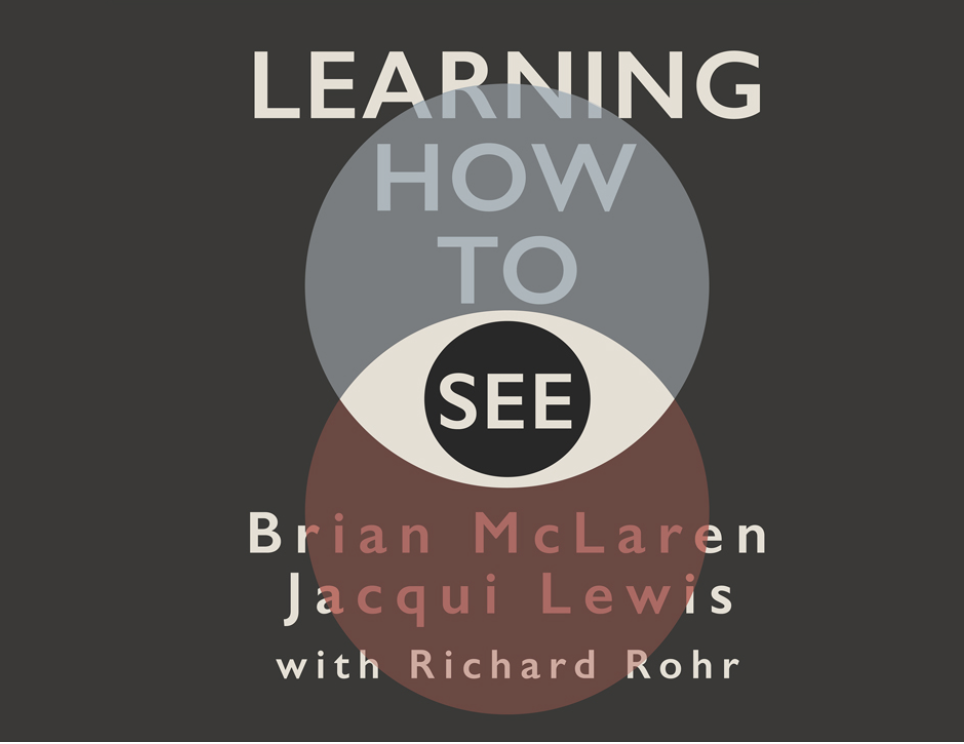 You are invited to join us for an eye-opening, thought-provoking look at how we see the world around us.
Jesus said to them, "Come and see." ~John 1:39
Whether we realize it or not, how we see impacts every aspect of our daily life and relationships with others. Combining the most recent neuroscience and psychology, sociology and theology, renowned pastor/theologian Brian McLaren will help us better understand the unconscious biases and barriers we all face in our daily lives and how to overcome them. Learning how to see more clearly will enable us to better navigate our increasingly polarized and fast-changing world.
We will be listening to and discussing the 6-session podcast series by Brian McLaren called Learning How to See. On the podcast, Brian is joined by Father Richard Rohr (Center for Action and Contemplation, www.cac.org) and Rev. Dr. Jacqui Lewis, pastor of Middle Collegiate Church in NYC as they explore how we can see one another and the world more faithfully.
There are two opportunities to join this exciting study and conversation:
Sunday evenings at 7 pm (May 2, 9, 16 & 23, June 6, 13 & 20)
Tuesday mornings at 10 am (May 11, 18 & 25, June 1, 8, 15 & 22)
Watch for Zoom information to join either conversation.