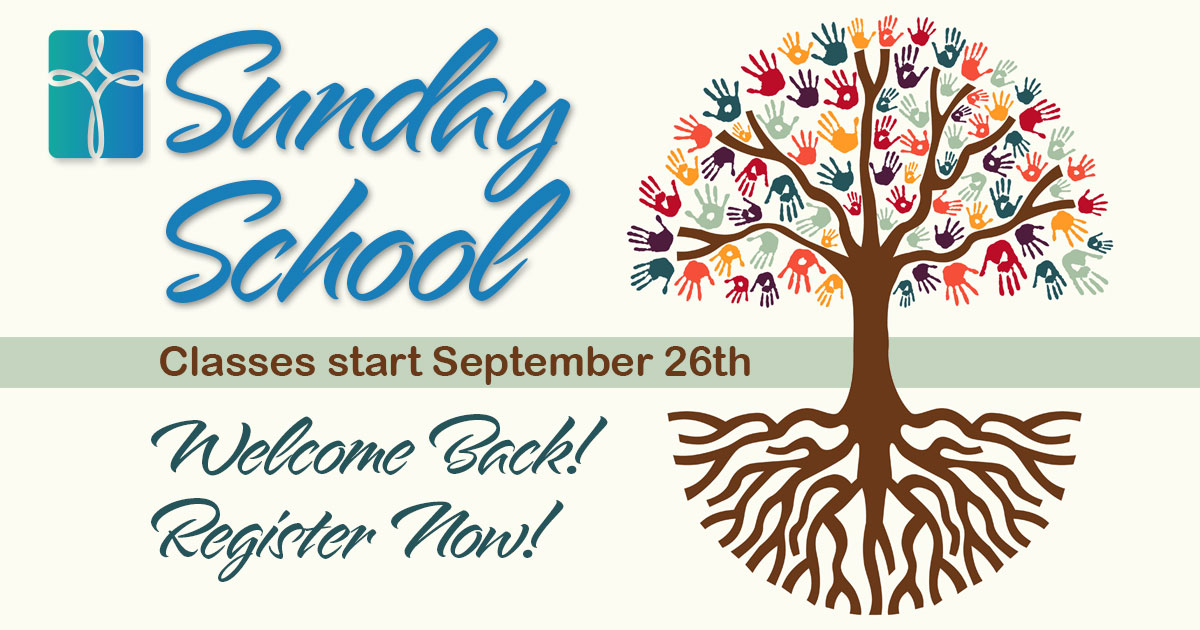 With equal parts excitement and caution, we are prayerfully planning for a new year of faith formation at FPCY!
As we continue to listen to our doctors and scientists, we are planning for in-person faith formation activities as is safe and appropriate, as well as hybrid-at home options for Sunday School and Worship.
We appreciate everyone's flexibility and patience as we continue to adapt as necessary for the health and safety of our community.
We are so excited to continue learning and growing in our faith together!
We will be following these protocols:
Masks are required at all in person faith formation activities for teachers and students (2 years and older), regardless of vaccination status.
Classes for children 4th grade and younger will meet outside as the weather permits.
Hybrid (at home) options will be available for the classes that meet indoors.
We will not be serving snacks in our Sunday School classes for the time being.
We will be paying attention to the New York State Department of Education health and safety guidelines throughout the year for all activities involving children and youth.
Find detailed information in our re-opening brochure.
Speak to Steph Hare for more information and with any questions.