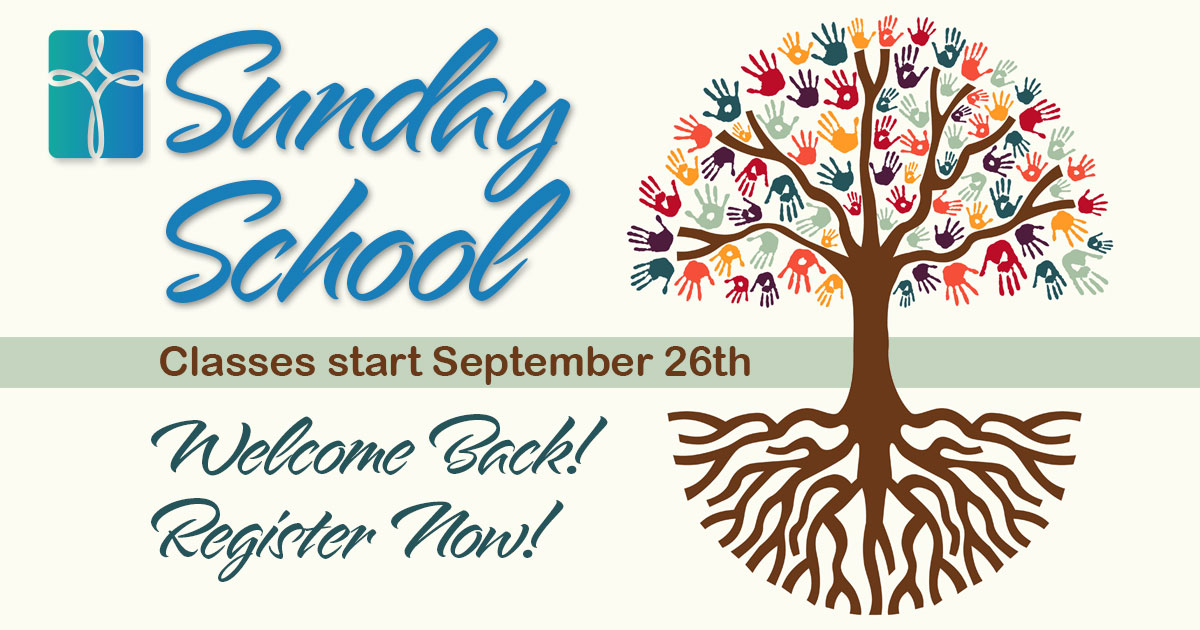 With equal parts excitement and caution, we are prayerfully planning for a new year of faith formation at FPCY!
As we continue to listen to our doctors and scientists, we are planning for in-person faith formation activities as is safe and appropriate, as well as hybrid-at home options for Sunday School and Worship.
We appreciate everyone's flexibility and patience as we continue to adapt as necessary for the health and safety of our community.
We are so excited to continue learning and growing in our faith together!
For the beginning of the new year, will be following these protocols:
Masks are required at all in person faith formation activities for teachers and students (3 years and older), regardless of vaccination status.
Classes for children 4th grade and younger will meet outside as the weather permits.
Hybrid (at home) options will be available for the classes that meet indoors.
We will not be serving snacks in our Sunday School classes for the time being.
We will be paying attention to the New York State Department of Education health and safety guidelines throughout the year for all activities involving children and youth.
Find detailed information in our re-opening brochure.
Here's what's coming up in September:
Put these dates on your family's calendar!
September 12 – Picnic Sunday
10:30 am Worship service in the Sanctuary and online via Facebook Live, followed by a bring-your-own picnic outside at the church following the service. Bring your family, bring your lunch, and enjoy fellowship with our whole church family.
September 19 – Blessing of the Backpacks
We return to our two service tradition with new worship times: 8 am (in-person) and 10:30 (in-person and online). Students of all ages are invited to bring their schoolbags to either service as we bless our students and their new year of learning and growing.
September 26 – Faith Formation Kick-Off
Our education hour returns at 9:15 am with classes for all ages. We are making arrangements for holding classes for our younger children, 4th grade and below, outdoors (under a tent!) as long as temperatures permit.
Our other classes for 5th & 6th graders (Connect), and 7th grade and up (FaithX) as well as Faith4Life and Confirmation will be held indoors with an option for learning from home (additional information regarding Confirmation will be sent out shortly to all families with Confirmation eligible youth).
We can still use a few more adults and older youth (11th grade and up) to join our Faith Formation Team this Fall
Whether your jam is singing songs, telling stories, & finger painting OR discussing big theological questions and relating them to day to day life we have got a place for you!
SUNDAY MORNING LEADERS – We're looking for team members in our classrooms at all levels on Sunday mornings: young children, elementary age, and youth.
YOUTH GROUP AND INTERGENERATIONAL ACTIVITIES—Our youth groups and intergenerational activities are looking for adult volunteers a few evenings a month: on Sundays – for High School Youth Group – and Wednesday evenings – for our Middle School Youth Group and CrossGen Wednesdays.
All of our Faith Formation leaders work in teams of at least three, so no one teaches alone, and teams can accommodate leaders' schedules. Your involvement can have a life long impact on the faith lives of our young people, so join us!
Speak to Steph Hare for more information and with any questions.