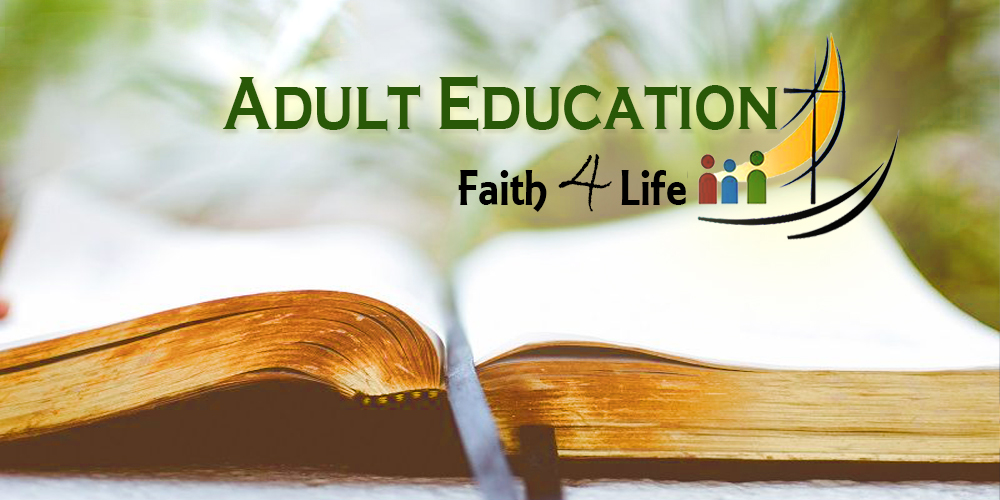 This year for Lent we'll be discussing Diana Butler Bass's book, Freeing Jesus on Sunday mornings at 9:15am and on Wednesday evenings at 7:30pm. As we continue with our theme of incarnation, we'll explore the different ways that Butler Bass has known Jesus: as friend, teacher, savior, Lord, Way, and Presence. She asks, "who is Jesus, really?" Come explore what Jesus needs to be freed from, anyway! The sessions will be led by members of the Faith4Life planning team. The book will be available in the office for a suggested donation of $15.
The Women's Circle meets at 10am on April 6 on Zoom to continue discussing What My Grandmothers Taught Me. Join us as Tami leads our discussion whether it's your first time or your seventh time!
Join us Tuesday mornings at 10am as we continue our discussion of Faith After Doubt by Brian McLaren.
Join Thursday mornings at 10am until 11:30am, in the library (masked or unmasked, as you are comfortable) or on Zoom as we explore both the divinity and the humanity of Jesus with Max Lucado, author and Teaching Minister of Oak Hill Church in San Antonio. We'll be viewing videos in the series Jesus: The God Who Knows Your Name. The description of the series includes this statement: "Do you ever feel like Jesus couldn't possibly know what you are going through?…Does he really know your daily struggles? The good news is: He does." Contact Tami or Connie Knapp to be added to the Realm group.
Men, join Chip on Saturday, April 16th for an hour starting 8 AM for the Men's Breakfast.
Sunday Evenings at 7pm we continue our study of Father Richard Rohr's transformative book The Universal Christ: How a Forgotten Reality Can Change Everything We See, Hope For, and Believe. Who is the central figure of our faith and how does knowing him help us live our faith and our lives each day? "God loves things by becoming them." Delve deeper into the mystery of the Incarnation and discover what it means to call Jesus "Christ" and to live God's presence more fully in your own life. Books are available in the office for $15.
All are welcome to join us for half an hour at 7 PM each Wednesday in a contemplative space for a Centering Prayer experience, led by Abby Cross. You can join us once, every week, or any way that your schedule allows. You are always welcome. See this post for more information.