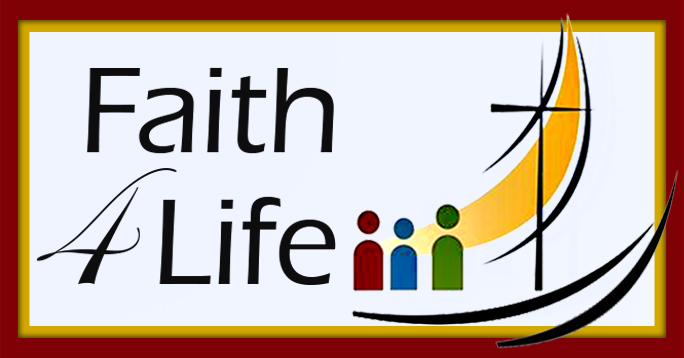 Merry Christmas!! Actually, do we say Happy Advent? December 1 is the first Sunday in Advent, so get those Advent calendars out!
We'd love to have you join us for one (or more!) of these studies. And if you are interested in the materials but not able to join us you can purchase any of these books in the office. They are on a display cart with the price list-you can pay on-line or see Lisa in the office.
Starting Sunday December 1 at 9:30am, Tuesday December 3 at 10am, and Thursday December 5  at 10:00am we'll be reading 

Light of the World: A Beginner's Guide to Advent

, by Amy-Jill Levine. This four week study by University Professor of New Testament and Jewish Studies at Vanderbilt Divinity School (yes, you read that correctly!) includes a DVD. The four weeks are: 1) The Meaning of Memory, 2) The Promise of Potential, 3) The Journey to Joy, and 4) The Gifts of the Gentiles. Each session will be led by a member of the Faith4Life Planning team. Join us for one, two, three or all four sessions (even if you have to come late, or leave early, or can only "drop in," we'd love to see you!)

We will be revisiting Painting the Stars Sunday evenings from 6 to 7:30pm in January and February. This seven-session thought provoking study looks at "evolutionary Christian spirituality." Plan to join us even if you have discussed these videos before. We will have a full 90 minute session that will give us room for rich discussion.
The first Wednesday of each month the Women's Circle meets from 10:30am until noon, following the Presbyterian Women's curriculum, Love Carved in Stone: A Fresh Look at the Ten Commandments.
The Men's Breakfast with Chip Low will be held at 7:30am on Saturday December 21, 2019 and Saturday January 18, 2020.
~Connie Knapp, for the Faith4Life Planning Team