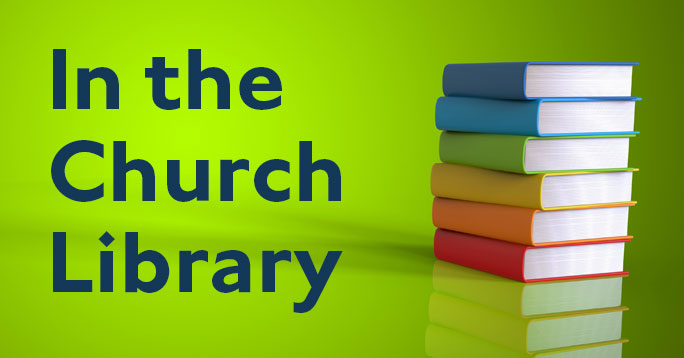 It's been a long exile from our usual church activities, but I hope we'll be able to meet in person soon. Meanwhile, the church library resources are available to you. Here's how:
All the materials in the library are listed on the church website. There are 3 files, in pdf format. Depending on the software you have for reading pdf files, you may be able to search each database by clicking the "Edit" command at the top left of the screen, then "Find" to search for words in the entry (or hold down the Alt key, press E then F). If your software doesn't have a search capability, you will need to scroll through the screens. I suggest "Author" or "Title" as the easiest to search.
Retrieve a book, DVD, etc. Contact Lisa in the Office (lisa@fpcyorktown.org) or me (cjcarol@gmail.com). We will get the item(s) for you to pick up in the church office. Lisa is usually there on Tuesdays and Fridays, but please contact her to make sure. There is no set loan period, but please return the item(s) to the office when you have finished with them.
Some new books that are available (I'll write reviews in future "Disciples"):
Fear+Less Dialogue, a New Movement for Justice, by Gregory C. Ellison II (305.8 E)
How to be an Antiracist, by Ibram X. Kendi (305.K)
Tears We Cannot Stop; a Sermon to White America, by Michael Eric Dyson (305.8 D)
The Color of Compromise; the Truth About the American Church's Complicity in Racism, by Jemar Tisby (305.8 T)
Was America Founded as a Christian Nation? A Historical Perspective, by John Fea (261.1 F)
~Carol Jensen, Church Librarian