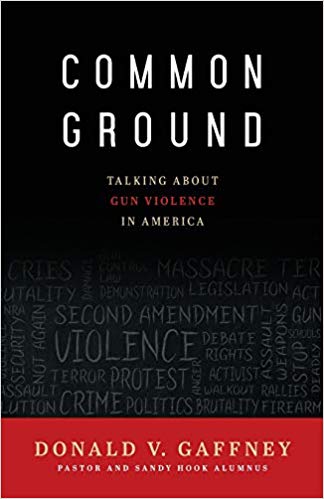 Two new books in the Church Library examine the urgent topic of gun violence. Common Ground; Talking About Gun Violence in America (261.8 G) by pastor Donald V. Gaffney, takes a Biblical perspective. In addition to discussing our current culture of gun ownership, he has an illuminating chapter on violence in the Bible, and how we as Christians we can reflect on and discuss guns and gun violence.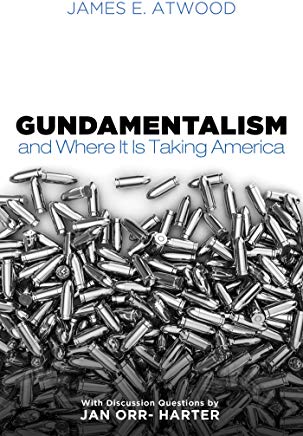 The title of the second book will get your attention: Gundamentalism and Where it is Taking America (261.8 A). The author, retired Presbyterian minister James E. Atwood, reviews research about the proliferation of gun ownership and the increasing power of the gun lobby, as opposed to our right to live in "domestic tranquility."
To move beyond the talking points and rhetoric that dominate gun violence discussions, both books include questions to encourage self-examination, exploration, and evaluation of potential solutions to this pressing issue.
~Carol Jensen, Church Librarian