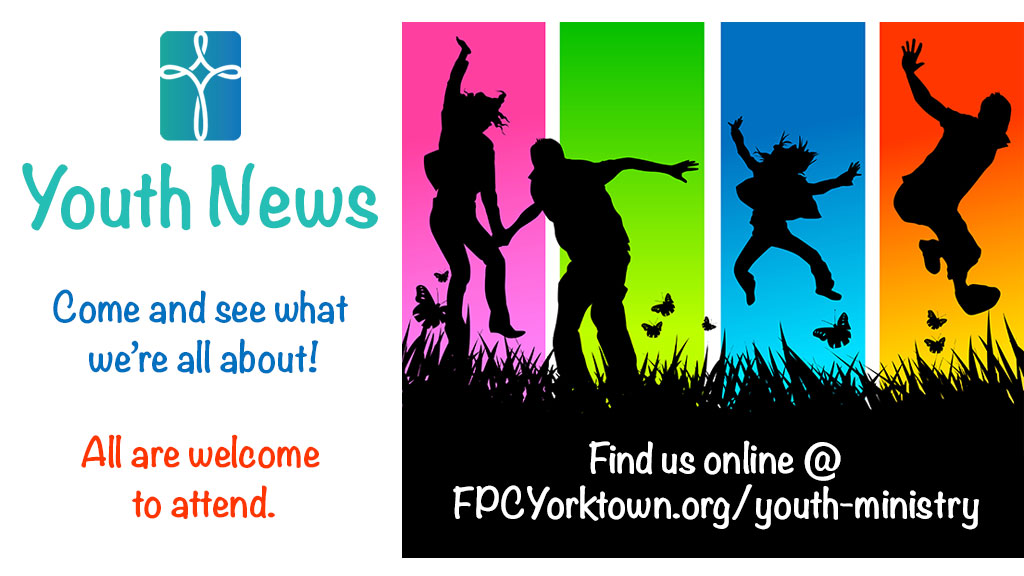 In case you haven't already heard, the church kitchen renovation is almost done!
So that means we can have a Shrove Tuesday Pancake Supper on February 21st – – which will be our first in person Pancake Supper since 2020!
We need young folks to be servers, greeters, and the flippers of the pancakes. Sign up to help.
The Pancake Supper is a super fun evening when Middle and High School Youth get to make pancakes and serve our guests as a fundraiser for Youth activities.
Let us know if you can join us!
The Supper runs from 5:30 – 7:30 pm;
we need folks to come from:
4:30 – 6:30 pm to set up and get the pancakes flipping;
6 – 8 pm to keep the pancakes rolling and help clean up;
or if you can come to volunteer for the whole evening, that would be great!
Why Pancakes on Shrove Tuesday? And what is Shrove Tuesday?
Shrove Tuesday is the day before Ash Wednesday – which is the first day of Lent.

Lent is a season of the church calendar when we commemorate Jesus' 40 days of fasting in the desert with contemplation and our own type of fasting (some folks choose to abstain from certain foods or activities during this season).

Pancakes became a traditional food to make before lent in order to use up rich ingredients like butter and sugar before Lent began. And now you know.
Mark your calendars for the following Youth Gatherings:
Sunday, February 5: 5:30 – 7:30 pm
Tuesday, February 21 – Pancake Supper!
Sunday, March 12: 5:30 – 7:30 pm
Sunday, March 26: 5:30 – 7:30 pm