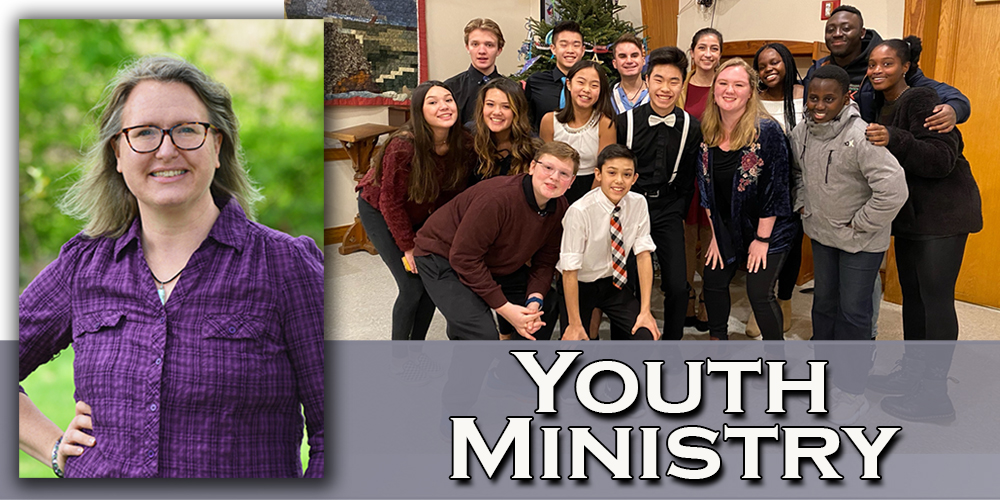 This year, barring any new restrictions, we look forward to more in-person opportunities to gather, study, play, and grow in our Faith together.
High School Youth Group—2nd & 4th Sunday, starts Sep 26
Middle School Youth Group—2nd & 4th Wednesday, starts Oct 13
CrossGen Wednesdays—the First Wednesday of each month, 5-7pm (starting in November) Join with faithful folk of all ages for food, fellowship and faith formation. This is a wonderful opportunity for children, youth and adults to grow in faith together.