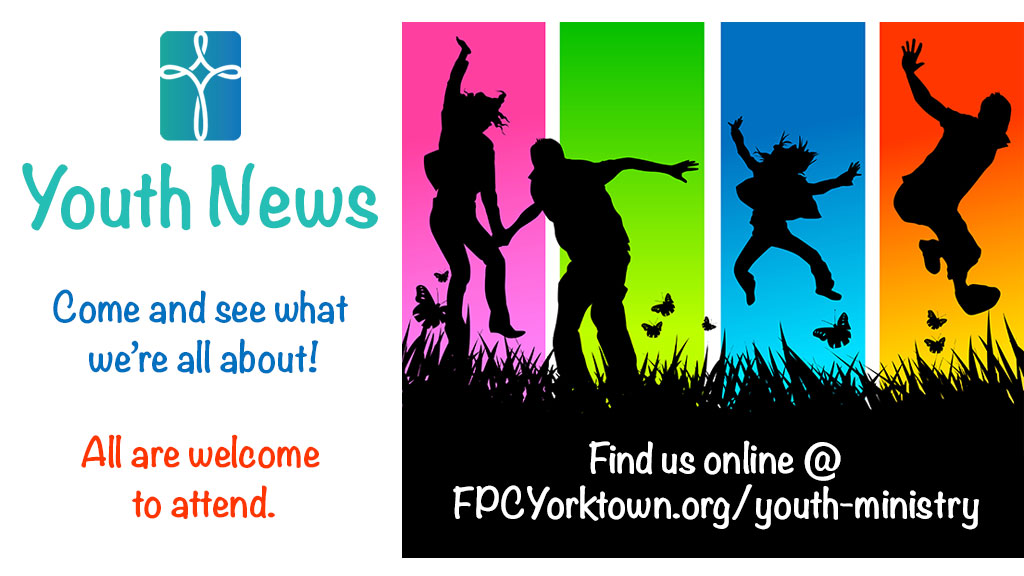 Current 8th – 12th graders, Mark your calendars for a Social Justice Summit at Johnsonburg. This is a High School Conference for teens from anywhere and everywhere who care passionately about making a difference in their communities and in their world. July 24th-27th in beautiful Johnsonburg, NJ.
Together with youth from all over the east coast and beyond, we'll dig into the issues and events that high school youth are concerned about: racial reconciliation, gender issues, gun violence, climate change, and more.
In and alongside of those conversations, we'll explore what it means to be a person of faith in this place and time and join in worship together.
Plus, we'll get to enjoy Johnsonburg Camp and Conference Center's many amenities, including a high ropes course, a lake full of toys, big ol' campfires, quiet woods, and more.
More information about registration will be available shortly!