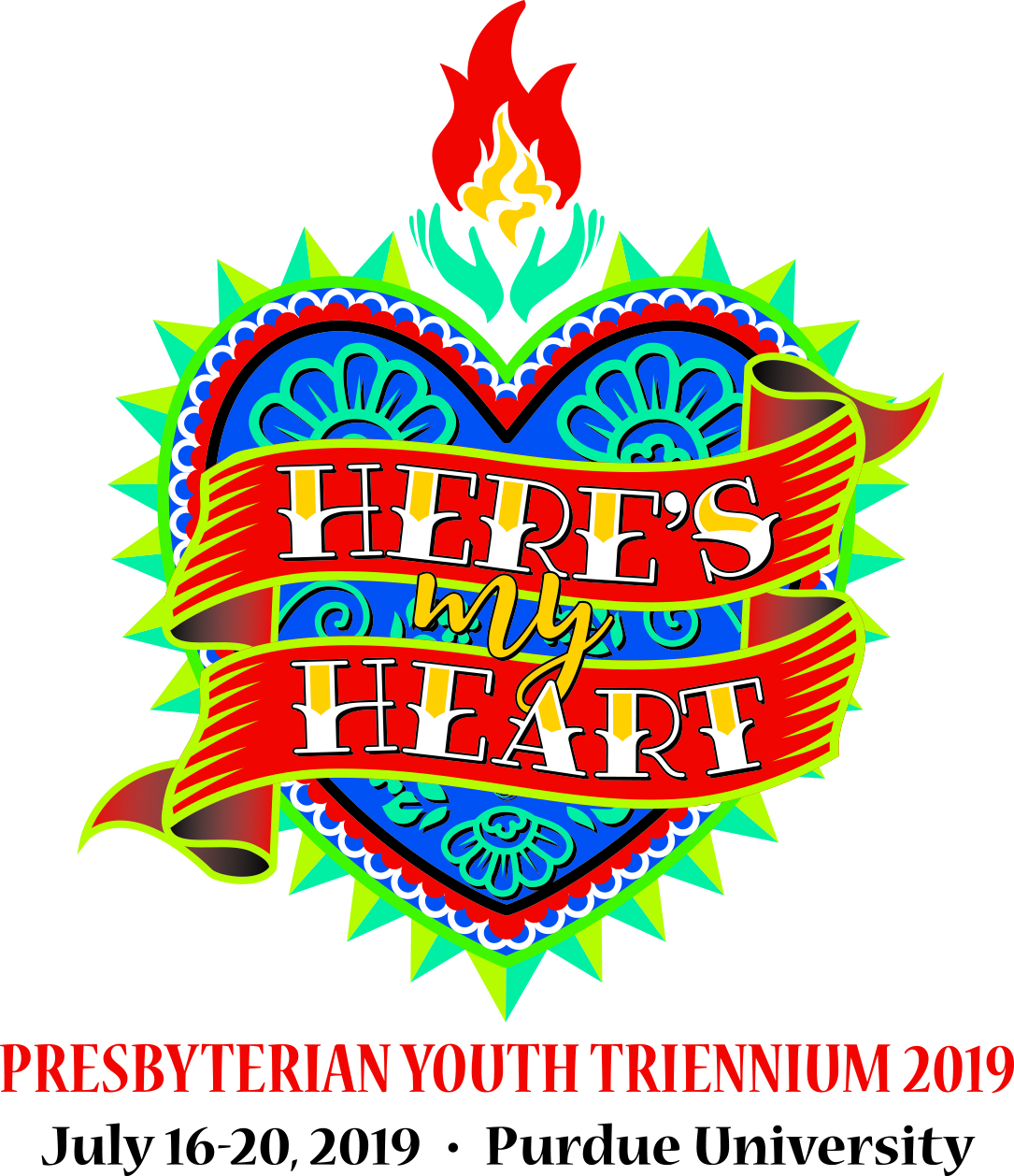 What is Presbyterian Youth Triennium? It is a once every three year gathering for high school age youth from the Presbyterian Church (USA) and Cumberland Presbyterian Churches. It is five days of conversation, recreation, learning, worship, and fun!
Where is it? All over the campus of Purdue University in West Lafayette, Indiana.
Who can go? Current 8th though current 12th graders. (18-21 year olds who are already out of high school can apply to be on the work crew!)
When is it? We will be leaving on Monday, July 15 and returning super early in the morning on Sunday July 21.
How much does it cost? Through the generosity of the Hudson River Presbytery, the Synod of the Northeast, and our congregation, the cost to participate in Triennium is $300 per person. Scholarships are also available.
Can I sign up now? Yes, yes you can! Sign up online. Select 'Hudson River Presbytery' from the drop down menu of Delegations.
See Steph for more info and any questions!