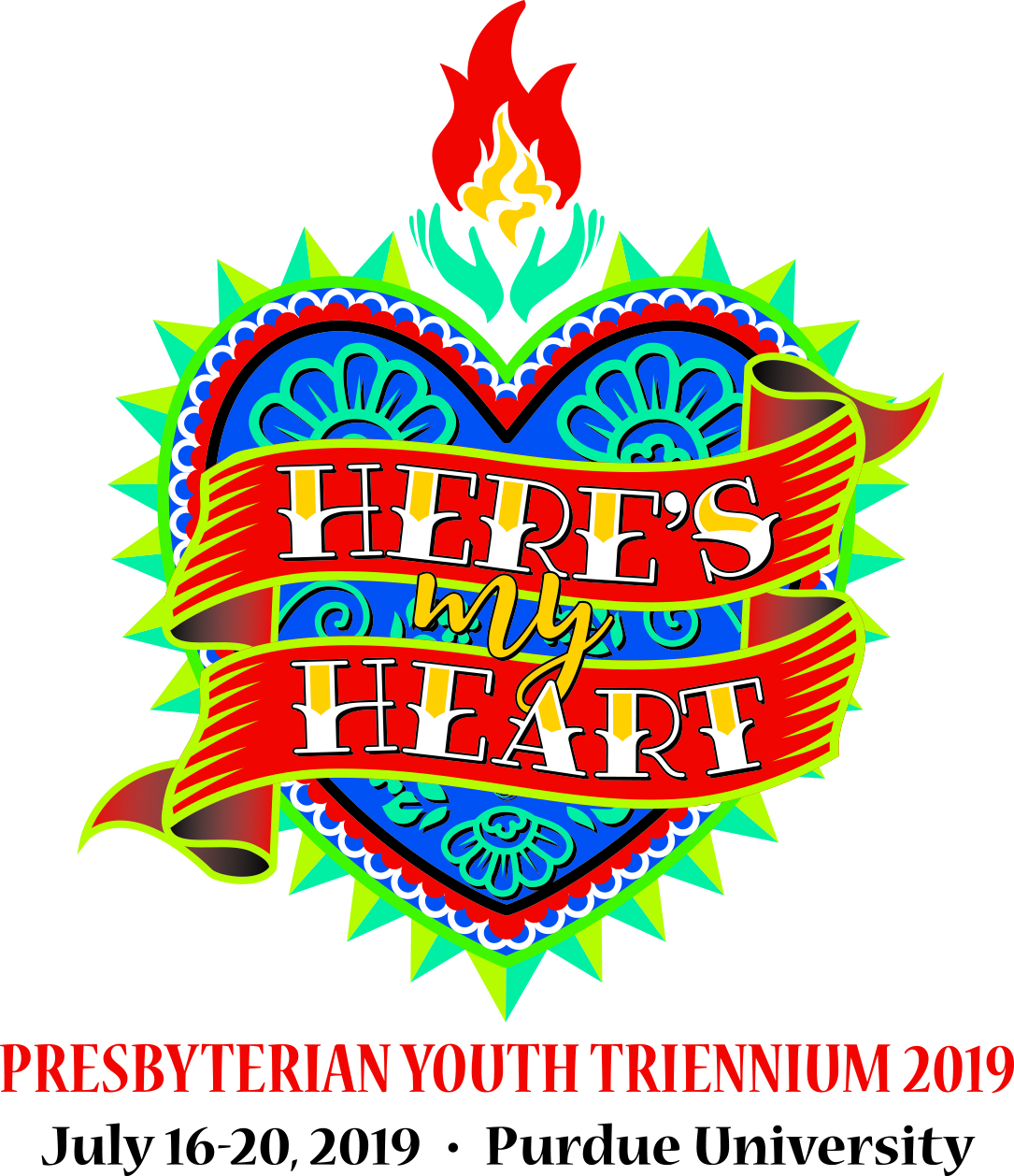 Calling all current 8th – 12th graders: What are you doing next summer?
How about the Presbyterian Youth Triennium July 16 – 20, 2019 at Purdue University in Indiana? Presbyterian Youth Triennium is a gathering for high school age youth from the Presbyterian Church (USA) and the Cumberland Presbyterian Church that occurs every three years.
The 2019 event is July 16-20, 2019 at Purdue University. The theme for the 2019 event is "Here's My Heart". Five days of CONVERSATION, RECREATION, LEARNING, WORSHIP AND FUN! Drawing from the rich and diverse theology, history and education of the Presbyterian tradition – the Triennium experience is packed with the information students long to explore!
Start checking your family's summer calendar and stay tuned for information coming soon! Questions about anything? Call, text, or email Steph.