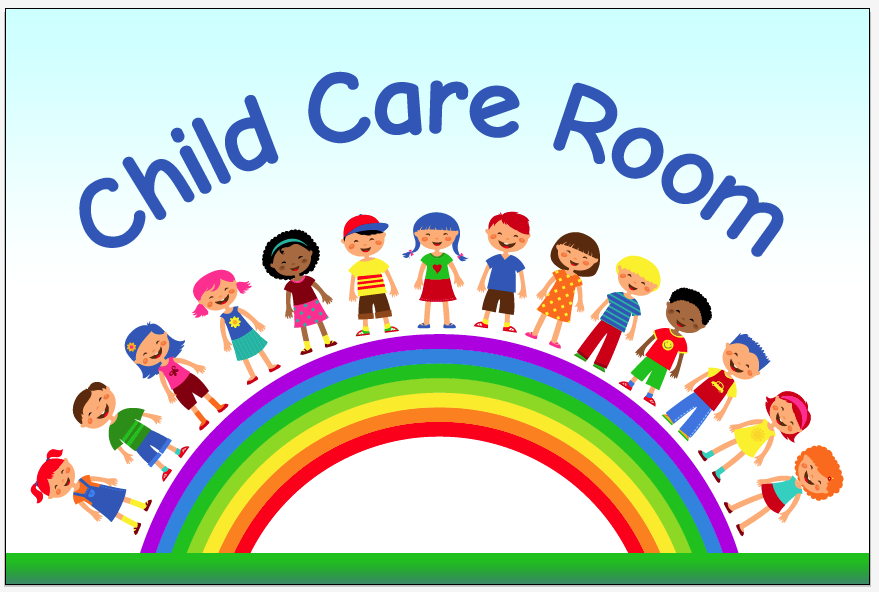 The child care room is in Room 12 adjacent to the Sanctuary (down the ramp). Look for the banner on the right side in the Gathering Space.
The nursery is intended for children from infants through kindergarten age, and is staffed all morning on Sundays from 8:00am to 12:15pm. During the summer, it is staffed during the 10:00 am service.
Our experienced caregivers rotate each week, ensuring 2 adults in the room at all times.
The children enjoy arts and crafts, snacks, reading, seasonal projects, and a variety of age-appropriate toys and games.
Feel free to stop by to meet our wonderful staff and see all the childcare room has to offer!
Note that children of all ages are always most welcome to attend the service with you in the Sanctuary.