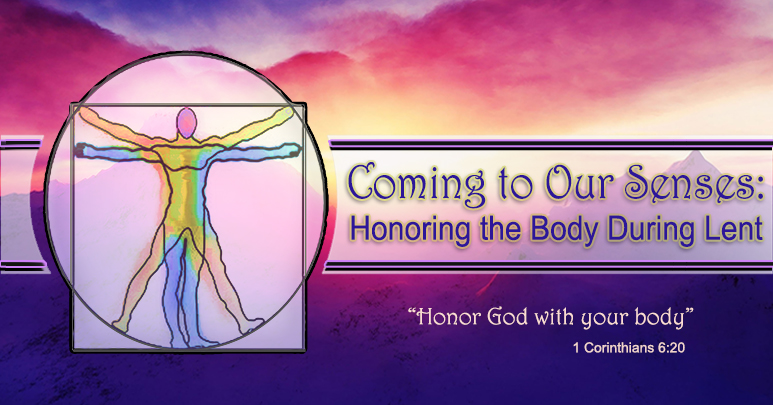 Scripture Readings: Psalm 63:2-8, Matthew 22:36-40.
Sermon by Dr. Kate Ott: Coming to Our Senses: Honoring the Body. Dr. Ott is Assistant Professor of Christian Social Ethics at Drew University's Theological School, a sex educator, and author of Sex + Faith: Talking with Your Child from Birth to Adolescence (which is in our church library and can also be purchased in the office for $12).
Unfortunately we had technical difficulties and are not able to share the audio of the sermon with you, but we do have a written version of the sermon. Click here to read the worship bulletin.
If you would like to subscribe to the weekly podcasts, just check these instructions.