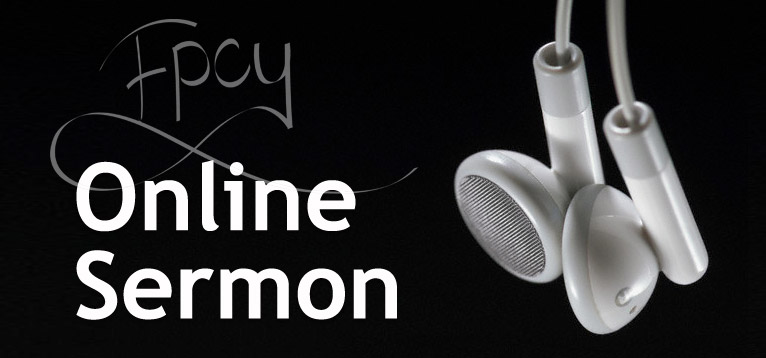 Scripture Reading: John 18:33-38. (The first scripture lesson was a Middle School Youth skit based on Matthew 25:35-40 which was not easily audible on our recording)
Sermon by Chip Low:  An Unanswered Question.
Click here to read the worship bulletin.
To download the audio of the sermon, click here or you can simply play the sermon below.
If you would like to subscribe to the weekly podcasts, just check these instructions.