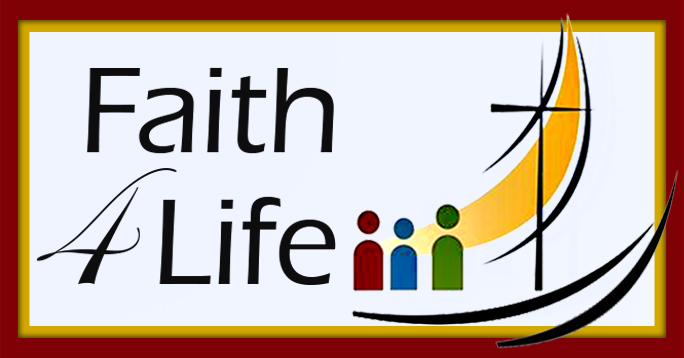 No, we're not a new group—we're a transformed group! We've changed our name to more accurately reflect who we are and what we do. And here's what we're doing:
Join us on Sunday mornings as we explore the practice of gratitude and read Diana Butler Bass's book Grateful: The Subversive Practice of Giving Thanks. Books are $12 and are available on Sunday mornings and in the office during the week. The sessions are led by members of the Faith4Life Planning Team.
Tuesday Mornings at 10am we are reading and discussing Rachel Held Evans' book Inspired: Slaying Giants, Walking on Water, and Loving the Bible Again. Join us as we rediscover the Bible as a "living, breathing, captivating and confounding book that equips us to join God's loving and redemptive work in the world."
The first Wednesday of each month the Women's Circle meets at 10:30am to study Love Carved in Stone: A Fresh Look at the Ten Commandments. The study book is available in the office.
Thursday mornings at 10am we are exploring food and the bible, reading Taste and See: Discovering God Among Butchers, Bakers and Fresh Food Makers by Margaret Feinberg. Learn how bread, olives, salt, and figs help us see the Bible as a meal, a series of courses.
Our Men's Breakfast meets at 7:30am on the 3rd Saturday of each month. See you on October 19.
The Search for Martin Luther—Who is this guy? – Sunday, October 27 at noon (light lunch included) Tim Lupfer will share his experiences in Germany for the 500th anniversary of Luther's nailing his ninety-five theses to the door of the Wittenberg Cathedral. Join us after the 10:45 service on Reformation Sunday, October 27th, for lunch and a slide show and talk.
~Connie Knapp, for the Faith4Life Planning Team