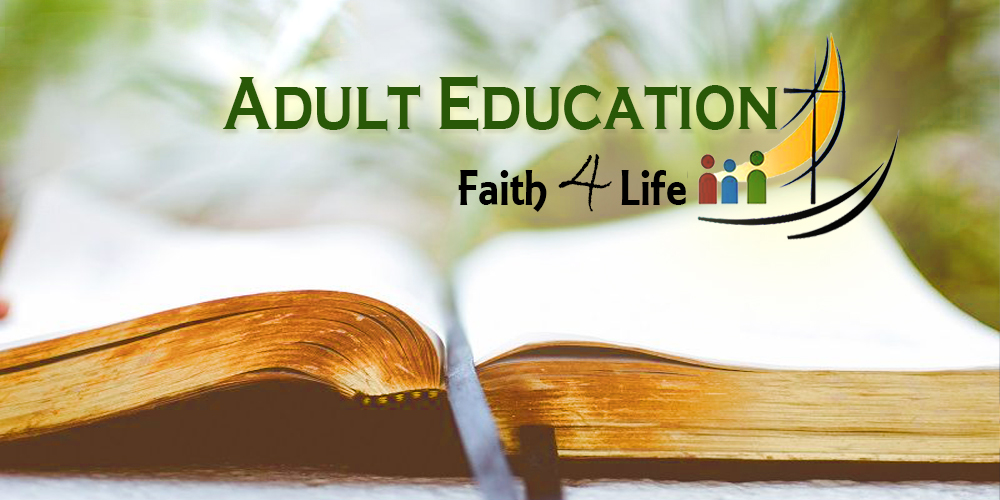 Sunday Evenings at 7pm, starting Jan. 23rd
Who is the central figure of our faith and how does knowing him help us live our faith and our lives each day? "God loves things by becoming them," writes Father Richard Rohr in his transformative book The Universal Christ: How a Forgotten Reality Can Change Everything We See, Hope For, and Believe.
Delve deeper into the mystery of the Incarnation and discover what it means to call Jesus "Christ" and to live God's presence more fully in your own life. Books are available in the office for $15. Contact Chip or Tami with questions and to let us know your interest.