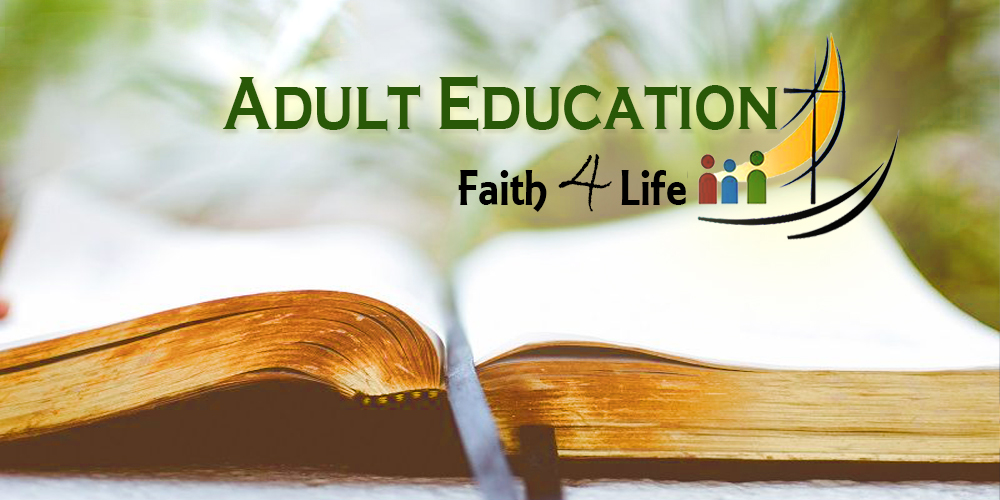 Join us on Tuesday mornings starting January 18 by Zoom from 10 to 11:30 AM to discuss Brian McLaren's book, Faith After Doubt. Books are available in the office for a suggested donation of $13. Please call and make sure that Lisa is in before coming to pick up a book.
Alternatively you may buy your own copy. If you choose to buy your book on Amazon, you might want to use the "smile" link and designate FPCY as the charity of your choice. First Presbyterian Church of Yorktown received over $400 as of December 2021 from purchases made using this link.
Contact Tami for the Zoom link.