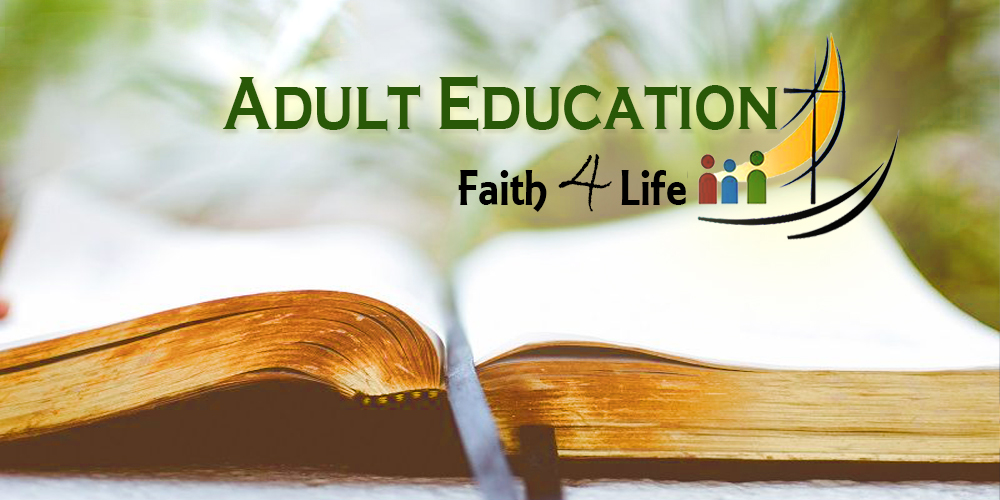 Join us on Thursday, April 22, at 10:00 AM as we start viewing a film series. From the description on The Work of the People:
THE RIDICULOUS JOURNEY: FOLLOWING A NOBODY FROM NOWHERE
A search for purpose and meaning in the events and choices of our lives. A costly journey with an unknown destination. A Middle Eastern homeless man from twenty centuries ago and why he still stirs the souls and imagination of so many.
We will be seeing films with Father Greg Boyle, Nadia Bolz-Weber, and Brene Brown, among others. You can join us any time during the next weeks; each film stands alone.
Contact Tami or Connie Knapp for the Zoom link.