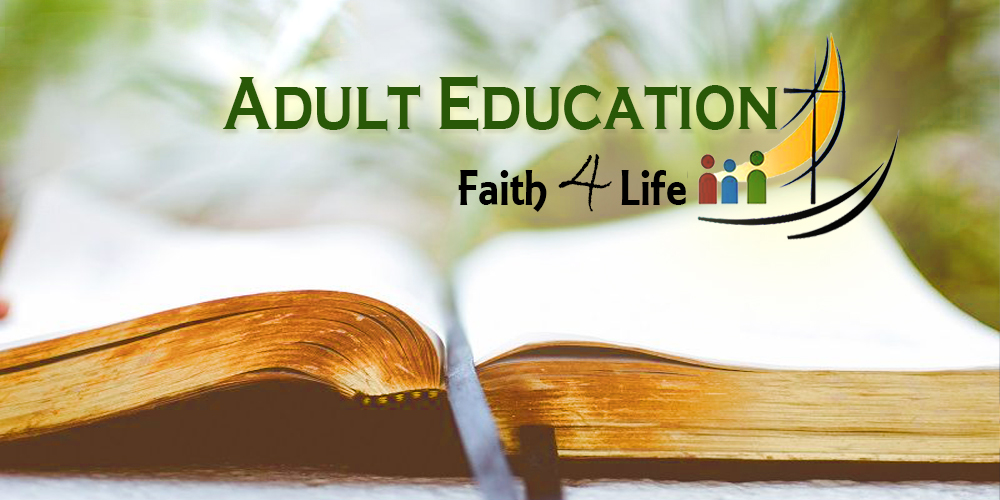 Sunday or Thursday Mornings
Join us on Sunday mornings at 9:15 or Thursday mornings beginning at 10 in the library or on Zoom as we explore the gospel of Luke with Adam Hamilton for Lent. Instead of giving up something for Lent, how about adding roughly 40 verses from Luke to your day? If you want to read the Gospel of Luke for Lent, you can download a 40-day reading plan.  We'll be watching Adam Hamilton on video and discussing Luke in his series, Jesus and the Outsiders, Outcasts, and Outlaws. You can watch a short video of Hamilton talking about his book. Optional books are available in the office for $12.
Tuesday Mornings
Join us as we continue our study, Signs & Wonders by Amy-Jill Levine.
Wednesdays
The Women's Circle meets at 10:30 AM on the first Wednesday of each month.
We will continue with our Centering Prayer group on Wednesday evenings at 7 PM.
Our Disciple Study group continues to meet weekly at 7:30 PM
Saturdays
Women @ the Well will meet on March 4 
The Men's Breakfast will be held on March 18
Important: Please note that you do not have to be a member of our congregation to join us for any of these offerings. If you know some- one who is might be interested in any of these topics, feel free to invite them to attend.