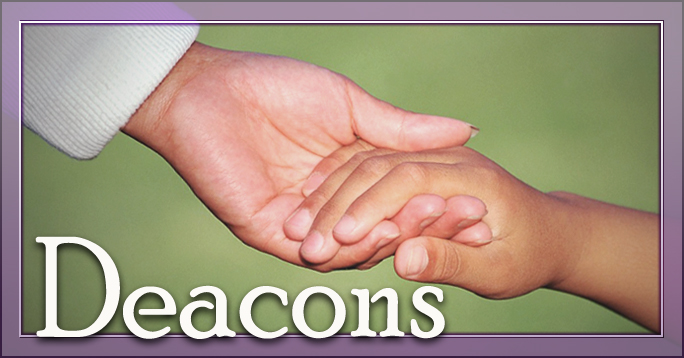 As I wrap up my three years as Moderator of the Board of Deacons, I reflect about the many ways the Deacons and our congregation give with such generosity of heart. Our Church is filled with special people who come together every day of the week, not just on Sundays. Every day our Deacons and our Church members touch the lives of others, with no motivation other than to ease a burden, to be a support, and to offer a meal—and, of course, love.
How blessed I am to be part of such a special community of God's people!
Below is a quote by the Peace Pilgrim, born Mildred Lisette Norman. In 1952, she became the first woman to walk the entire length of the Appalachian Trail in one season. Then, starting on January 1, 1953, in Pasadena, California, she adopted the name "Peace Pilgrim" and walked across the United States for 28 years. Her words certainly ring true today:
"I began to really live life when I began to look at every situation and think about how I could be of service in that situation. I learned that I should not be pushy about helping, but just willing. Often, I could give a helping hand — or perhaps a loving smile or a word of cheer. I learned it is through giving that we receive the worthwhile things of life." Peace Pilgrim, born Mildred Lisette Norman
Judy Chessa, Moderator
FOOD PANTRY NEWS
Thanks to the community groups that supported us in December: Putnam Valley Middle School, Assemblyman Byrnes' office, Mohansic and Crompond Schools and Soundview Prep.
Upcoming Food Pantries: Saturday – Feb. 23 Set Up: Friday Feb. 22 Contact Katharine Frase if you can lend a hand. Thank you!