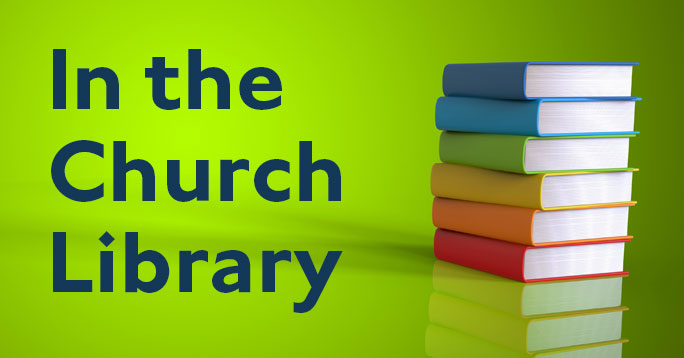 When Words Fail: Prayers for prayers who can't find the words to pray, Debby Bellingham (242 B)
Debby Bellingham is well known to me, as over the past 10 years, I have shared Bible studies, courses and retreats taught by her and one-to-one mentoring. She has a background in Counseling, and is a pastor trained in Spiritual Formation. This book of prayers is a product of many years of seeking closeness to God, and how to best lead others who are hurting to God's Presence. She uses a variety of methods of prayer in her own practice each morning and is always eager to spend time with God and what she learns during these times—most days.
Her insights have touched many over the years, including me. She has a devoted following from her days as a minister in California and has developed a devoted group in the Hudson Valley as well. Debby often starts her morning time with Psalms and Bible verses. You might recognize their influence on many of these prayers. One could say that many of these prayers are modern Psalms with open emotion, creative word-images, and a genuine seeking of God each day. One way to use this book is to read through some of the prayers. There are many, however, so it is helpful to use the topics index in the back of the book, if you are searching for prayers for a specific issue or time in your life.
Submitted by Heidi K Haring