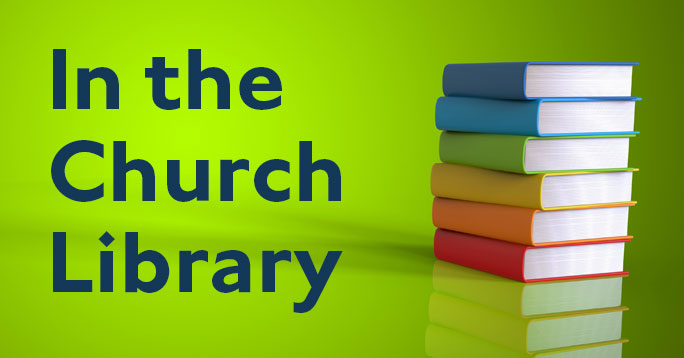 P.S. God, Can you Fly, by R. Wayne Willis (242 W) has the subtitle "Heartfelt and Hope-Filled Prayers of Children." The author is a hospital chaplain and has collected prayers that children have left in the hospital chapel. Here's just one sample: "Thank you Lord for not letting it be any worse." After each prayer he has written a brief commentary, offering insights into the meanings that might be relevant to our own prayers.
I'm pretty sure I've never seen the word "jerk" in the title of a religious-oriented book. But here's one: If God is Love, Don't be a Jerk; Finding a faith that makes us better humans by John Pavlovitz (234 P). There's a hint about the author's style and approach in this sentence from the introduction: "I often envision an exasperated Jesus coming back, and the first words out of his mouth to his followers as his feet hit the pavement being 'You had one job, Love. So what happened?" Or there's the headline on the rear cover: "Thou shalt not be horrible." This is a witty yet inspiring roadmap to making a better world.
It's OK that you're not OK; Meeting grief and loss in a culture that doesn't understand (155.9 D) by Megan Devine, is a heartfelt guide to dealing with a topic we all face at some point. She doesn't flinch from approaching grief, dividing the book into four sections: the reality of loss, what to do with your grief, friends and family, and the way forward. The author's web page  has helpful hints, links to a 30-day online course, and other resources.
Carol Jensen, Church Librarian