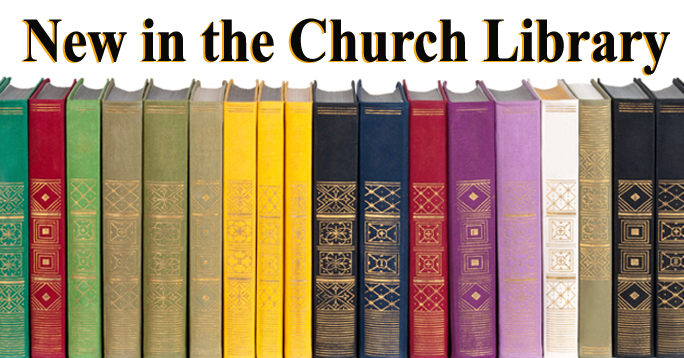 Two new books by theologians who have completely re-oriented aspects of their beliefs:
The Bible's YES to Same-Sex Marriage" (305.38 A) begins "This book is a story of a change of heart."  Author and Presbyterian pastor Mark Achtemeier was a leading opponent of ordination of homosexuals in the 1990's.  He gradually realized that the anti-gay stance of the church was causing pain and alienation for gay people.  His "spiritual travelogue" with the Bible led him to the conviction that the best Biblical insights about marriage and sexuality make it possible for all Christian couples to experience God's blessings, no matter their sexual orientation.
In Executing God; Rethinking Everything You've Been Taught about Salvation and the Cross" (231 B), Sharon L. Baker begins, "Once upon a time I was a fundamentalist, Southern Baptist and I had God all figured out."  A crisis in her life forces her to reexamine the concept of atonement, resulting in her basic premise that Jesus is the best representation of God.  And if that is true, then how do we reconcile the God of compassion, love, and forgiveness we find in Jesus and the God who demands a violent death in order to extend his forgiveness?  If you've asked this question you'll want to read this accessible discussion of a difficult topic.
-Carol Jensen, Church Librarian