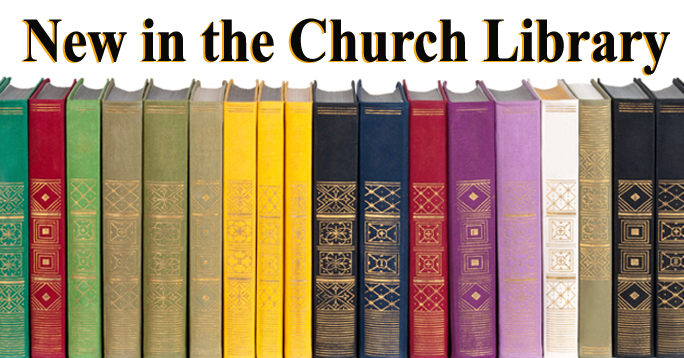 A Long Letting Go; Meditations on Losing Someone You Love (155.9 M), by spiritual writer and hospice volunteer Marilyn Chandler McEntyre, is a collection of reflections for the caregivers and family members of a loved one facing death.  Each consists of a short opening quote, a brief reflection, and a prayer, inviting caregivers to slow down during this difficult time and prepare for saying good-bye and experiencing grief.
Its companion volume, A Faithful Farewell; Living your Last Chapter with Love (155.9 M) is also a series of reflections, written in the first person, for the individual facing death.  There are reflections on denial, losing control, pain, anger, boredom, forgiving, memories, doubt, and many other topics.
Since both volumes consist of independent chapters, they are flexible enough to apply to many different approaches and situations.
-Carol Jensen, Church Librarian