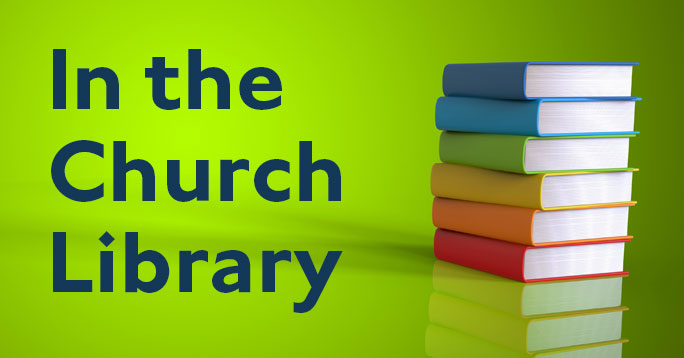 More gorgeous picture books for the church library.
Faith the Cow, by Susan Bame Hoover. You've probably heard of "The Heifer Project," a program that donates cows (and other animals) to families in need. Here's a book for young children about that project, specifically about a cow named "Faith."
A Church for All, by Gayle E. Pitman. In very few words but very expressive illustrations, this book celebrates a spiritual community in San Francisco that embraces people of every age, race, class, gender, or sexual orientation.
God's Big Plan, by Elizabeth F. Caldwell and Theodore Hiebert. This picture book illuminates the story of Babel in the book of Genesis, revealing God's design for diversity throughout the world.
The Light of the World, by Katherine Paterson. The story of the life and ministry of Jesus, beautifully illustrated and especially suited to young children.
All the World, by Liz Garton Scanlon. A poem for very young children, with the message that "All the world is right where you are. Now."
~Carol Jensen, Church Librarian