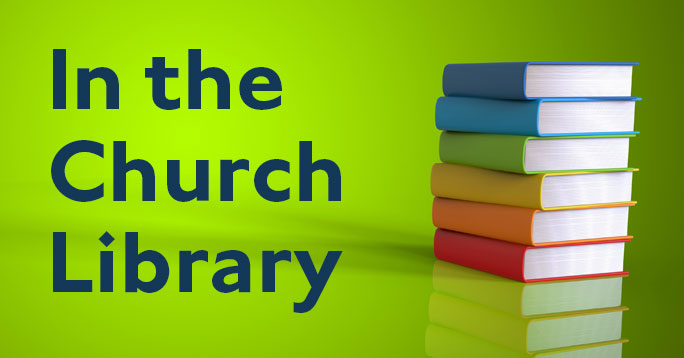 Since the Christmas season is upon us, here are a few seasonal books from the church library:
The Fourth Wise Man by Mary Joslin is the beloved classic of a French legend showing there is more to Christmas than anything money can buy.
One Wintry Night by Ruth Bell Graham. An injured boy, caught in a snowstorm, takes refuge in a cabin and hears the Christmas story.
Song of the Stars by Sally Lloyd-Jones. All creation celebrates Jesus' birth.
Journey to Bethlehem by Akiko Kageyama tells the biblical birth story, Beautifully illustrated.
A Baby is Coming by Daphna Flegal tells the biblical birth story. Beautifully illustrated with text in both English and Spanish.
O Little Town of Bethlehem has the text of the beloved hymn, with illustrations by Patrick T. McRae that depict a family preparing for and experiencing Christmas.
A Northern Nativity by William Kurelek takes place in the dreams of a boy who sees the story unfold in various prairie and Eskimo settings.
Four Candles for Simon by Gerda Marie Scheidl describes a shepherd boy looking for his lost lamb and finding it along with a baby in a manger.
A Small Miracle by Peter Collington tells a story with no words at all, just a series of illustrations that show a starving old woman being rescued by townspeople after she used her last bit of strength to assemble a vandalized nativity scene in a village church.
(Children's books are listed alphabetically by author in the Library (Room 15 ).
~Carol Jensen, Church Librarian