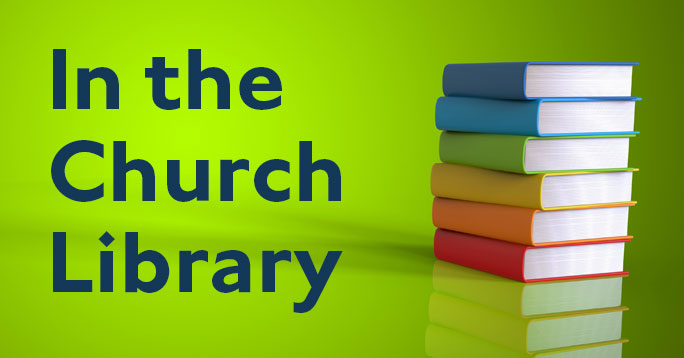 It's time to be planning for Christmas! The church library has several versions of the traditional biblical story, as well as many contemporary stories with varied settings.
A few examples: Journey to Bethlehem by Akiko Kageyama and A Baby is Coming, by Daphna Flegal tell the biblical birth story. Both are beautifully illustrated, and the second book has the text in both English and Spanish. O Little Town of Bethlehem has the text of the hymn, with illustrations by Patrick T. McRae that picture a family preparing for and experiencing Christmas.
The library also owns titles with Christmas themes in more contemporary settings and experiences. A Northern Nativity by William Kurelek takes place in the dreams of a boy who sees the story unfold in various prairie and Eskimo settings. Four Candles for Simon by Gerda Marie Scheidl describes a shepherd boy looking for his lost lamb and finding it along with a baby in a manger. And most unusual, A Small Miracle by Peter Collington tells a story with no words at all, just a series of illustrations that show a starving old woman being rescued by townspeople after she used her last bit of strength to assemble a vandalized nativity scene in a village church.
The library's collection of children's books about Christmas are on a shelf to the left of the closet door.
~Carol Jensen, Church Librarian