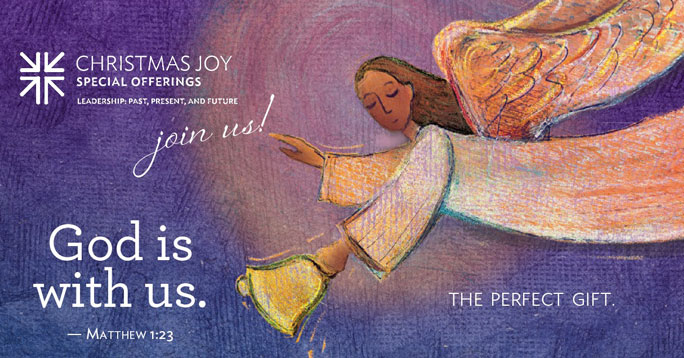 2015 was supposed to be a big year for Rose Bryant, with positive changes for her and her son —and it was! But things did not go exactly as expected.
"A new work opportunity was supposed to open up so many doors for me," Rose says, until it was discovered that she'd never finished college and earned the degree required for the new job. This forced her to understand that not finishing school was holding her back.
Rose resigned from her retail job to become a teacher—a journey which started with returning to Stillman College, in Tuscaloosa, Alabama, where she had previously attended, to retrieve her old transcript.
"It was like divine intervention," Rose explains. "When I went by the school to pick up my transcript, one of my professors recognized me and asked if I was coming back. He wrote something on a slip of paper, folded it up, and asked me to take it to admissions."
That note pointed to a grant that Bryant could qualify for, that would cover two summer classes to get her started. She got A's in both, which boosted her confidence to believe that she could earn her degree, but she still had doubts about having enough money to continue on.
But then another pair of wonderful things happened—the first, another chance meeting; and the second, a scholarship. Rose ran into her high school choir teacher, Mrs. Jocqueline Richardson, now leading the renowned Stillman College Choir, who asked her to join.
"As I started my second semester, I was unsure how I could pay for it but then I got a choir scholarship. Everything, again, just fell into place. This is where I was meant to be."
In 2019, Rose graduated with her degree in education. She now works as a seventh-grade English and language arts teacher for the Dallas Independent School District in Dallas, Texas.
The Christmas Joy Offering supports Presbyterian-related schools and colleges like Stillman equipping communities of color. Rose encourages us to support the Offering because it can make such a big difference.
You can give to the Christmas Joy offering using the special envelope, marking your check or gift "Christmas Joy," or online.
"I don't think I would be here without the support of Stillman," she says. "The amazing thing is that all of this has had a ripple effect. I was able to finish my goal because of the support I received, and I know of at least six people who came directly to me about how they could do the same, including my younger sister."
The ripple effect that Rose speaks of starts when each of us does some small thing, such as giving a gift to the Christmas Joy Offering, the power of which grows stronger and stronger as it is passed along. Please give generously. When we all do a little, it can add up to a lot.
Let us pray ~
Call us to follow you, Good Shepherd. Bless all of your children with the desire and opportunity to achieve their full potential. Amen.