PreSchool
The Yorktown Presbyterian Preschool is an integral part of the ministry of this Church to families in the community. The Preschool wel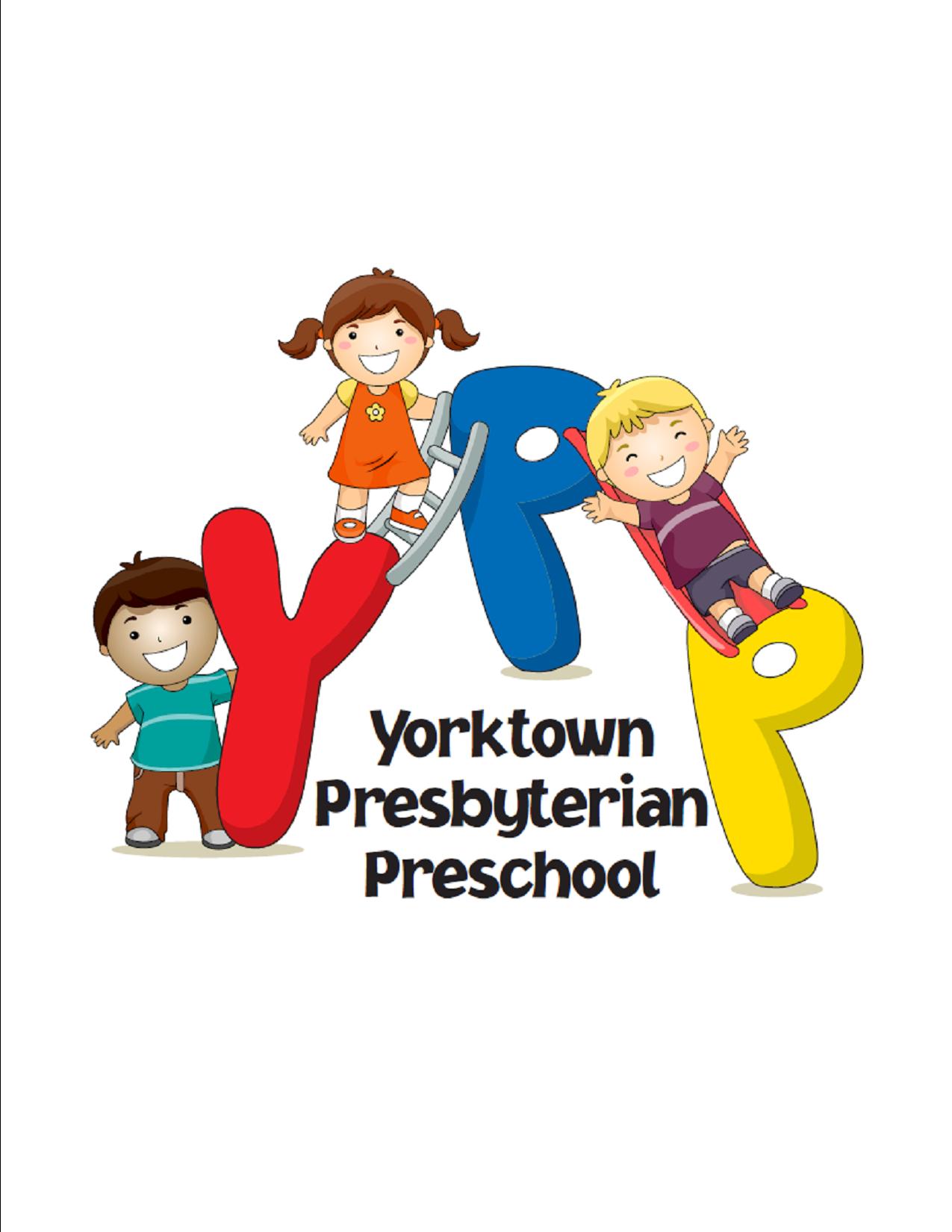 comes families of all faith traditions, is a parent-cooperative, and nurtures the gift of family in a world that is often at odds with this important task.  
We provide a child-centered, play-based, relationship-focused and developmentally appropriate program in which young children can learn and flourish through play, structured activities and parental involvement. As part of the mission of the church, YPP celebrates and learns about the special holidays observed in each of our families' faith traditions.
We offer morning and afternoon classes for three and four-year-olds and a morning "Mommy and Me" program for two-year-olds. We welcome children with special needs as well as any required support personnel (SEIT, OT, etc.).
For more information, please call the Preschool at 962-8712, e-mail our director, Lisa Eliasson, at Lisa@fpcyorktown.org or feel free to stop by for a visit.
Leadership
Our teachers are Lisa Eliasson (Director) and Susan K. Davies.
Enrollment
If you have any questions please call the Preschool at 962-8712.
Yorktown Presbyterian Preschool registration form can be downloaded here or available in the Preschool and Church Office.
---