Confirmation Class
Each year, the Church conducts a confirmation class for those young people who have completed eighth grade and are interested in formally joining the Church.  The class meets weekly, typically on Sunday afternoons, for fun and learning. The class starts in the fall and proceeds through the spring, culminating in Confirmation Sunday in the spring, when the class members are formally welcomed into Church membership.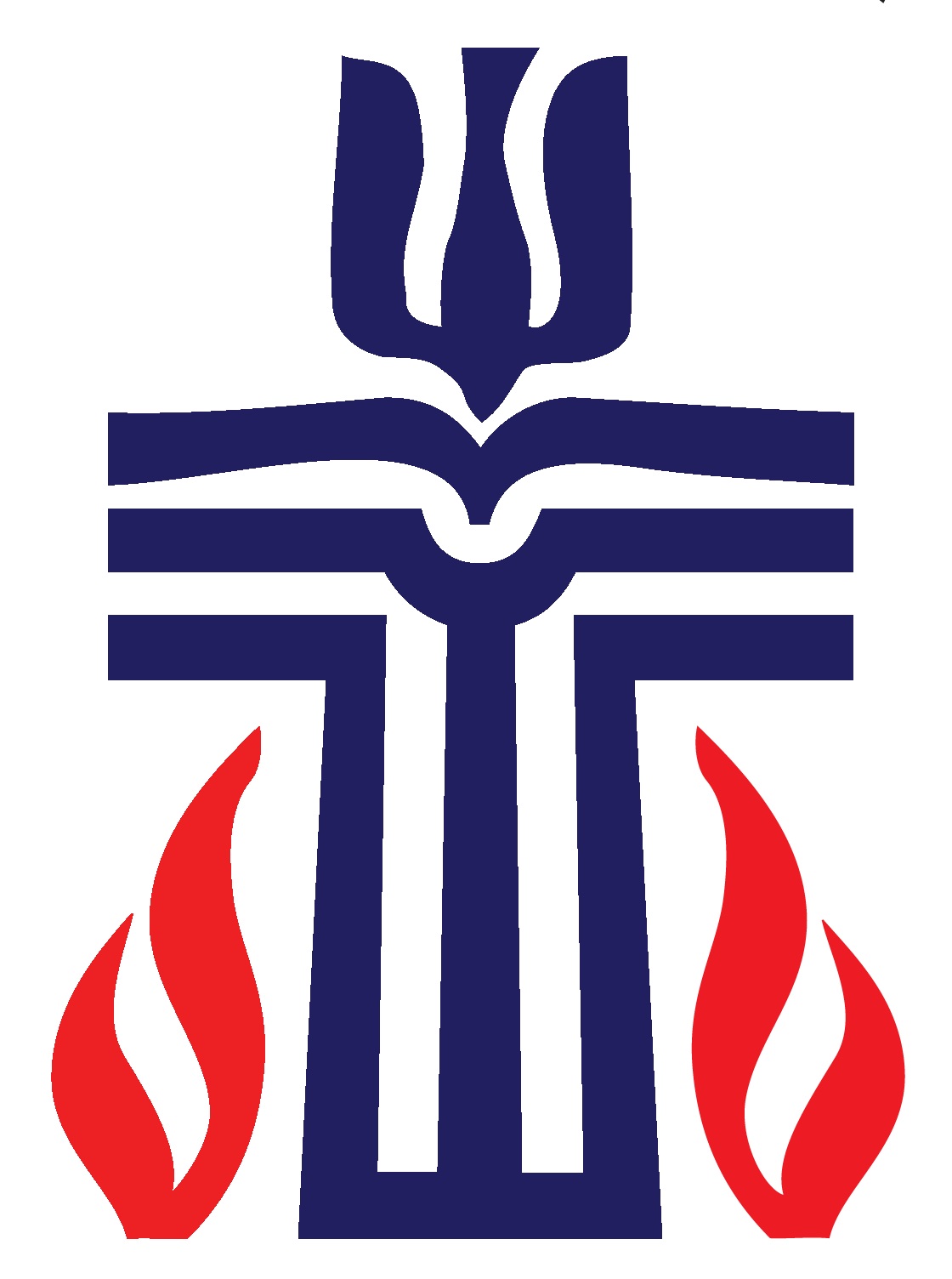 This year, the confirmation class will be taught from the fall through the spring by Rev. Chip Low and church members Gordon Braudaway, Pam Darreff, Ellen Miles and Dave Monk. Activities include classes on the Presbyterian seal and how God has called us to live our faith by serving dinner at the Jan Peek House, helping with the Food Pantry, a retreat with other youth at the Holmes Conference Center, and attendance at services at Temple Beth Am in Yorktown, St. Elizabeth Ann Seton Church, and the Hudson Valley Islamic Center among other things.
Confirmation includes Sunday morning worship attendance and the list of events below.
2013-14 Confirmation Schedule
Sunday, October 20 – class at 4:30 pm
Sunday, October 27 – class at 4:30 pm
Sunday, November 3 – class at 4:30pm
Sunday, November 10 – no class
Sunday, November 17 – class at 4:30 pm
Saturday, November 23 – Attend Service at Elizabeth Ann Seton Catholic Church @ 5:30pm

Sunday, November 24 – no class
Sunday, December 1 – no class
Sunday, December 8 – class at 4:30pm
Friday, December 13 – Attend service at Temple Beth Am @ 8:00pm

Sunday, December 15, 22 & 29 – no class
Sunday, January 5 – Social Outing
Sunday, January 12 – class at 4:30pm
Sunday, January 19 – MLK service at Antioch Baptist Church at 4:00pm
Friday, January 24 – Midnight Run to NYC
Sunday, February 2 – Annual Meeting after second service, no class in the afternoon
March 21-22 – Confirmation Retreat at Holmes Presbyterian Conference Center
Updated 12/3/2013