… The World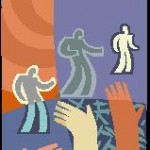 Our Church connects to the world by sponsoring service in the community, and by providing financial and volunteer support to a wide variety of programs — locally, nationally, and internationally.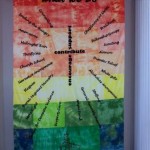 Within our local community, we support programs that provide physical nourishment, including the Food Pantry, the Peekskill Noon Time Meal Program, monthly meals provided to Jan Peek House, and the Midnight Run), and spiritual nourishment (including the Childrens' Center at the Bedford Women's Correctional Center and the Northern Westchester Center for Victims of Domestic Violence). We open our doors to several community organizations that need a home, including boy scout and girl scout organizations, Alcoholics Anonymous, Narcotics Anonymous, and Special Program and Resource Connection.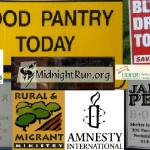 Nationally, we support programs such as the More Light Presbyterians.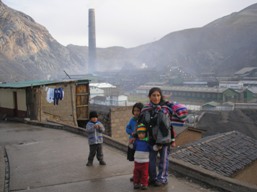 Globally, we are involved in Bridges to Community, Amnesty International, and several other programs. We maintain an ongoing relationship with the citizens of La Oroya, Peru, supporting them in their struggle to curtail the release of poisonous waste into the local environment by a US-owned smelting operation.
A fuller list of the programs to which we provide financial and volunteer help is provided in the list below.
As we are blessed, so we will humbly share our blessings.